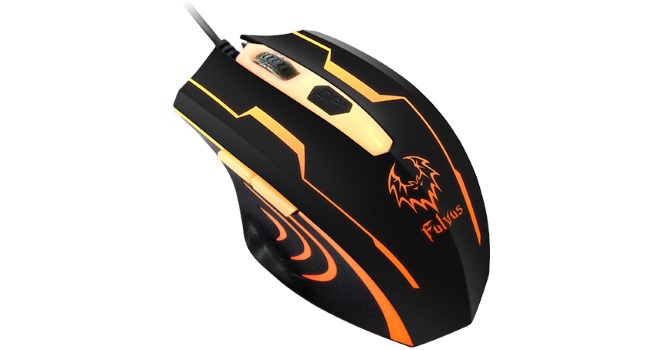 PROLiNK just launched gaming mouse FULVUS PMC1002 which has 6 buttons with resource 5 million clicks. Mouse is decked out with a matte-black chassis, coupled with 7-color breathing LED lights to provide an aesthetic experience whilst gaming in the dark.
Optical sensor allows you to select the resolution of the values of 800, 1200, 1600 and 2400 dpi, and it can be done on the fly by using a special button. The maximum tracking speed is 70 cm/s.

Dimensions are 128h75h40 mm, weigth – 129 g. If you're a southpaw, the FULVUS has an ambidextrous design that will fit comfortably in either hand.
Source: PROLiNK