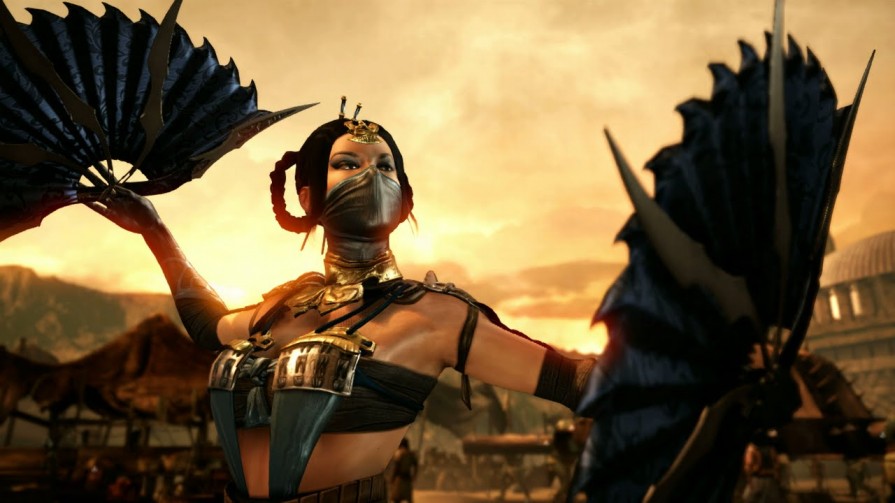 Warner Bros. and NetherRealm Studios have released a new trailer for Mortal Kombat X, providing an overview o the game's features, as well as a behind-the-scenes look at Faction Wars.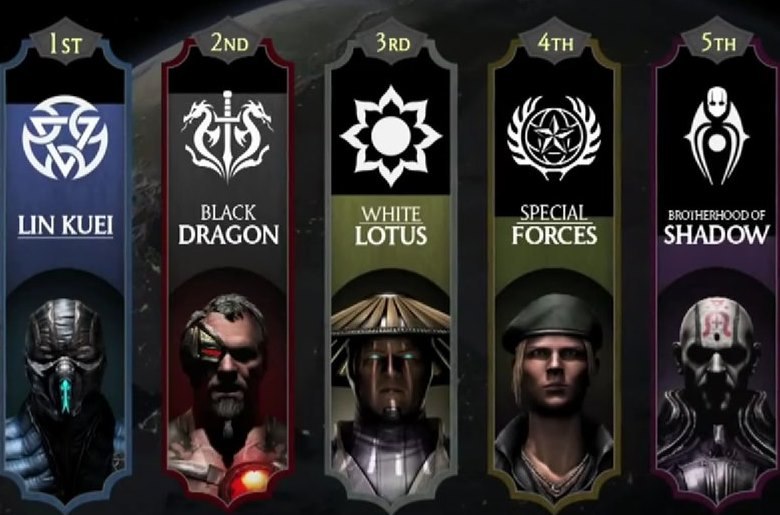 The first thing you'll do when playing Mortal Kombat X is pick one out of five factions: "Black Dragon," "The Brotherhood of Shadows," "Lin Kuei," "Special Forces," and "White Lotus." Faction Wars are a "persistent meta-game" that builds off of the core game. Every week, a new war will start, and at the end of the week, a new winner will be determined.
Players can also rank up within their faction and unlock custom rewards specific to their faction. Everything you do in the game will contribute to your faction. Randomly each week, for 24 hours, the whole faction system will be invaded by one of the more powerful realms.

Watch the new trailer below. Mortal Kombat X is due out for PlayStation 4, Xbox One, PlayStation 3, Xbox 360, and PC on April 14.


Source: gematsu.com