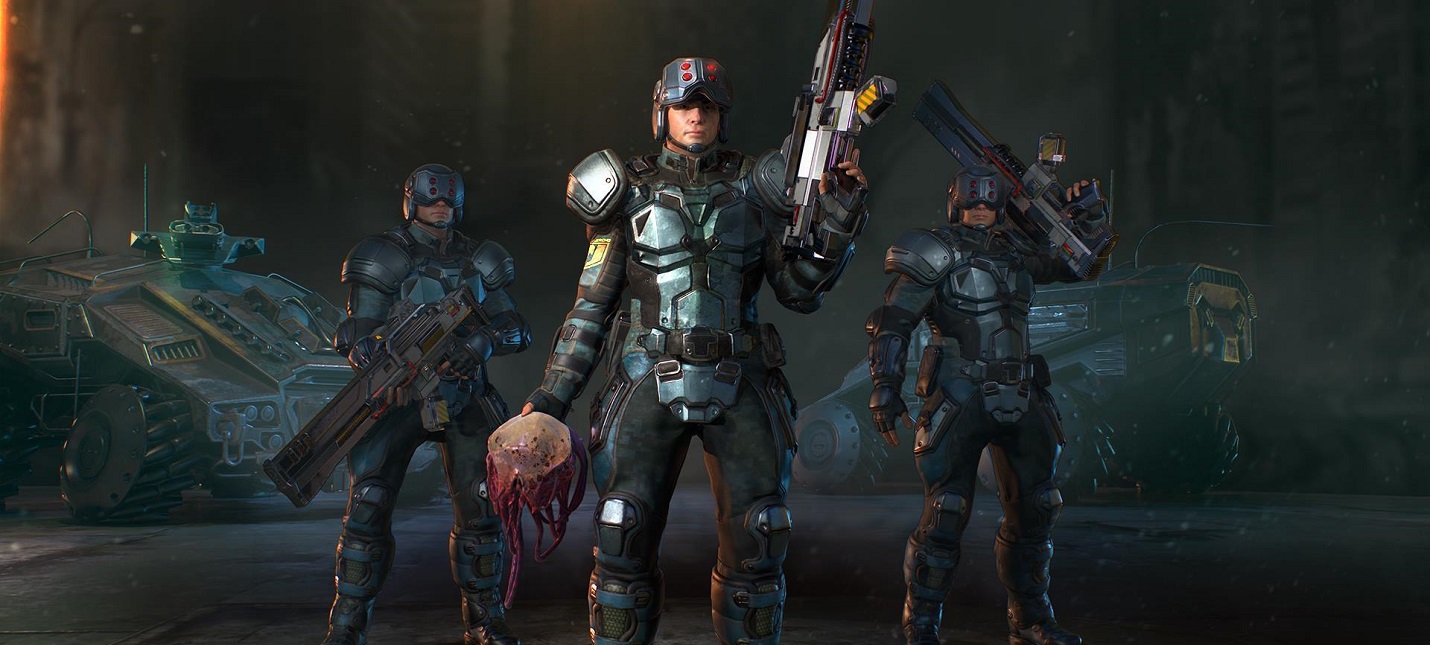 Phoenix Point is open world, turn-based tactics strategy from David Kaye (Gaming Insiders founder), co-author of original "X-COM" game - Julian Gollop, ex-developers Ubisoft Sofia and Crytek Black Sea, "XCOM 2" and "X-COM: Apocalypse" developers.
On April 25 Snapshot Games shared the project on FIG and collected more than needed $500,000 in the first five days, the half of which was collected on the first day.
Investment offer was closed on November 15. The game will be released in Q4 2018.