CAM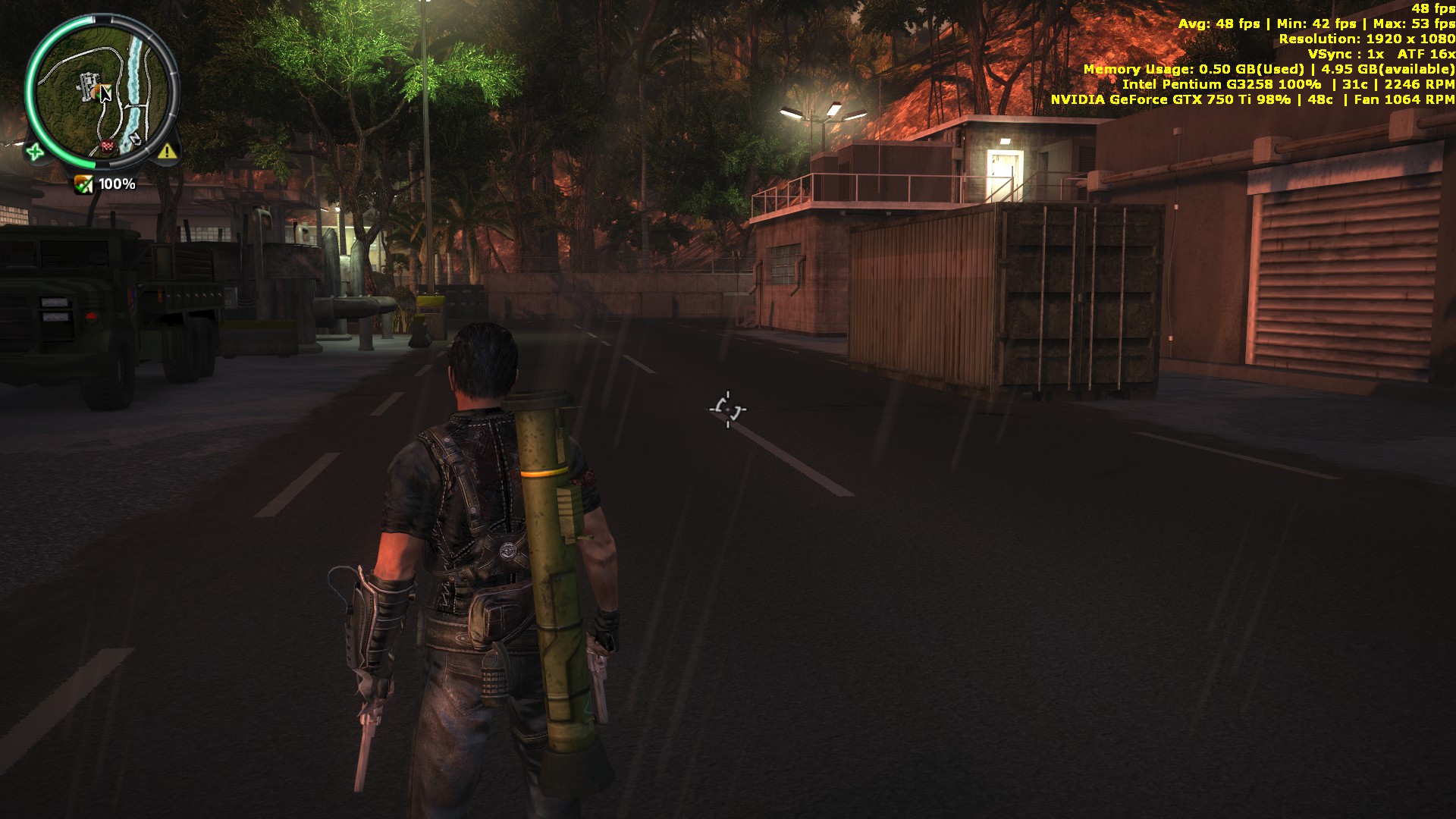 This utility provides all important information that keeps computer alive. It shows fps in games, detailed information about the display, graphics card and other features.
Download CAM: from the official resource.
Msi Afterburner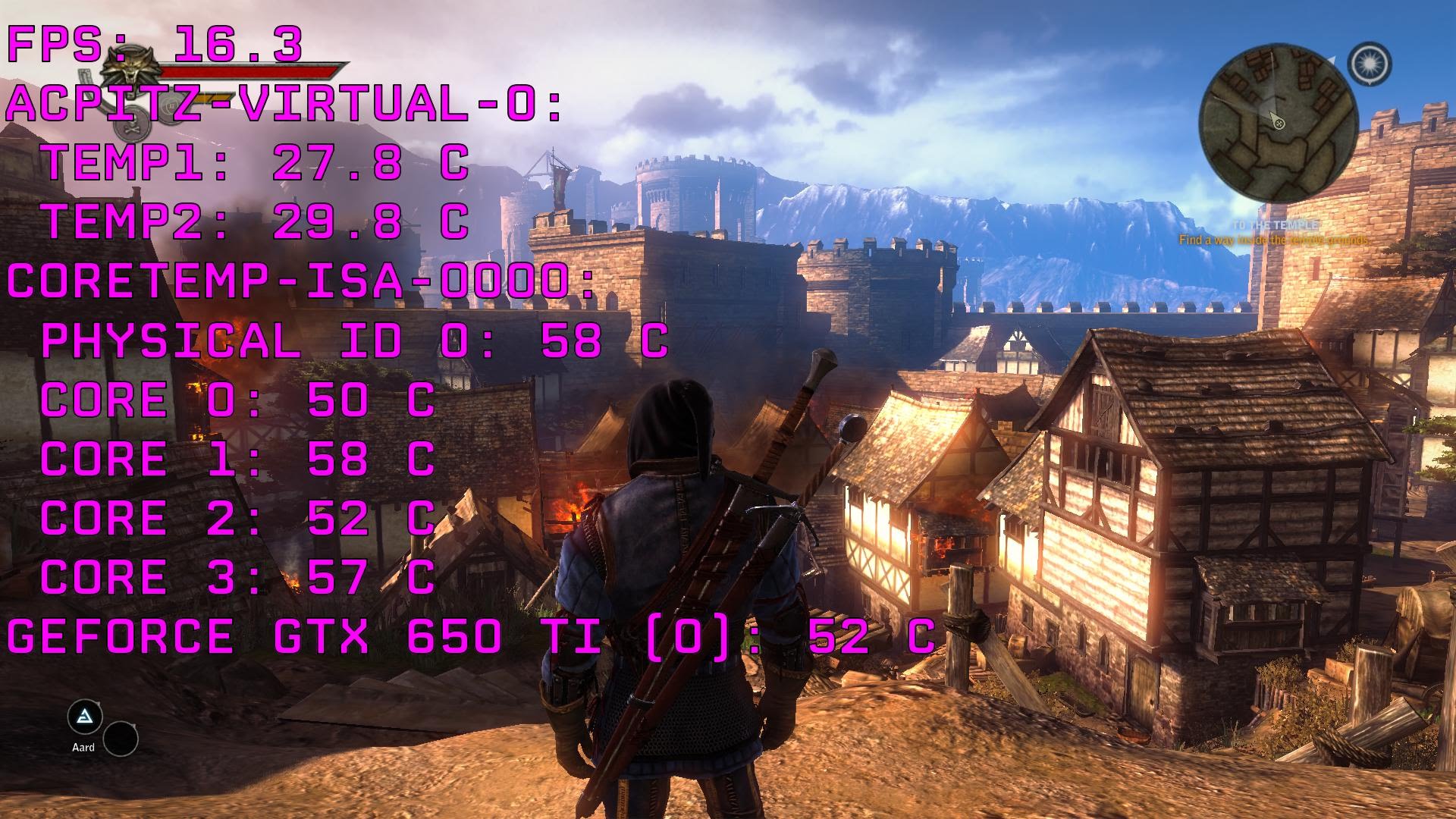 Msi Afterburner - program for deep video card configuration. Also, it shows fps and other needed information.
Download Msi Afterburner: from the official site.
FPS Monitor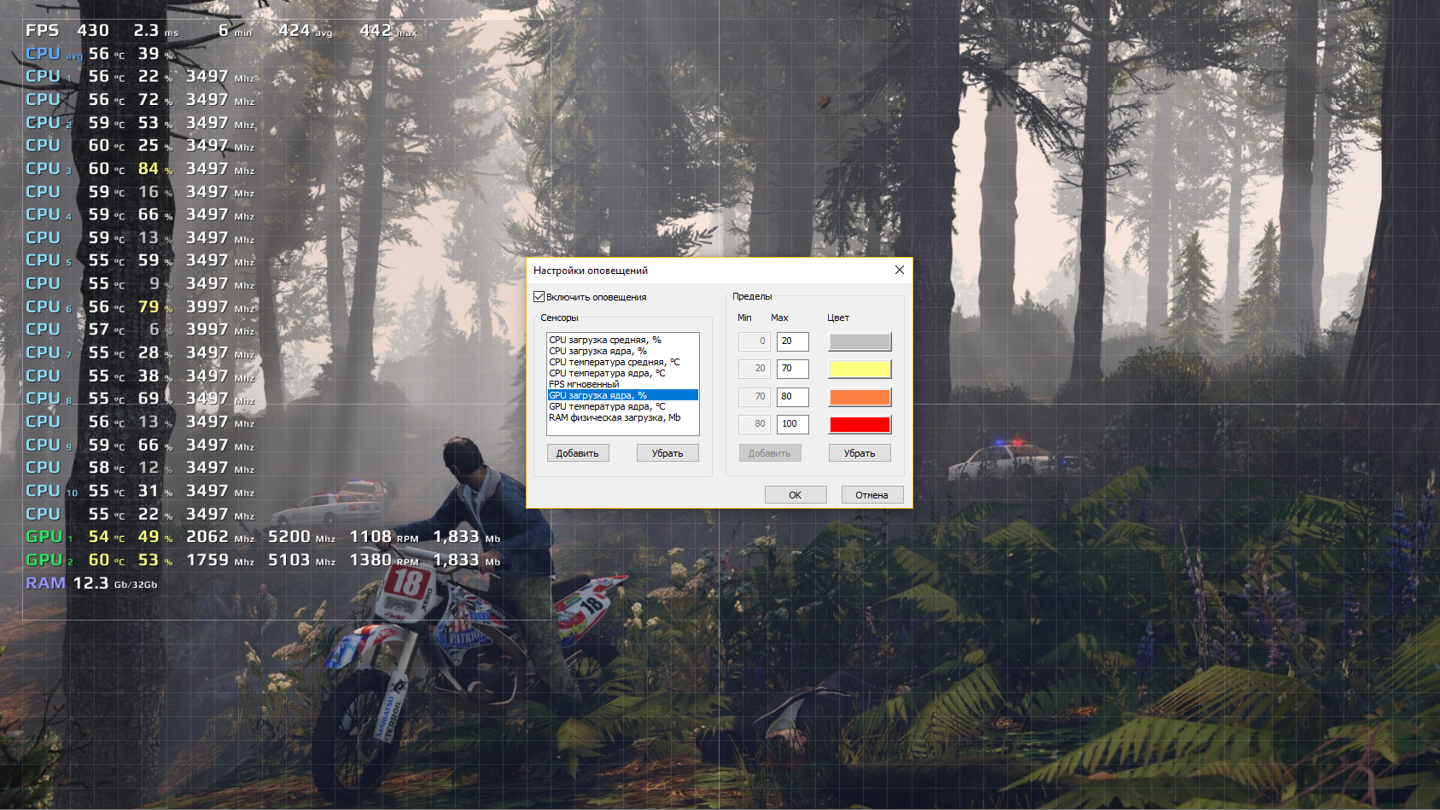 This program is specially designed to display FPS in games and to provide detailed information about game hardware performance in real time.
Download FPS monitor: from the official site.
Fraps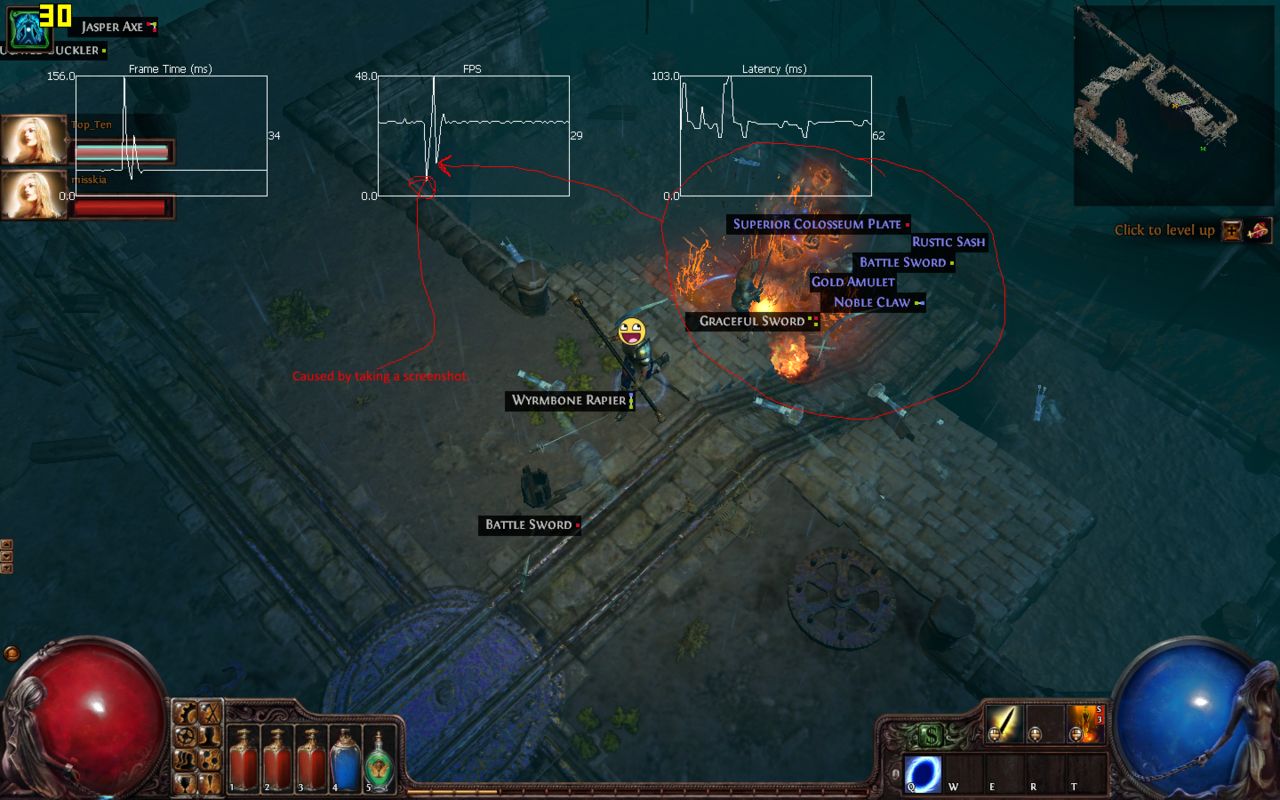 Fraps is the well-knowing app by its simplicity and performance. It can show fps, record gameplay videos and make screenshots.
Download Fraps: from the official site.
GeForce Experience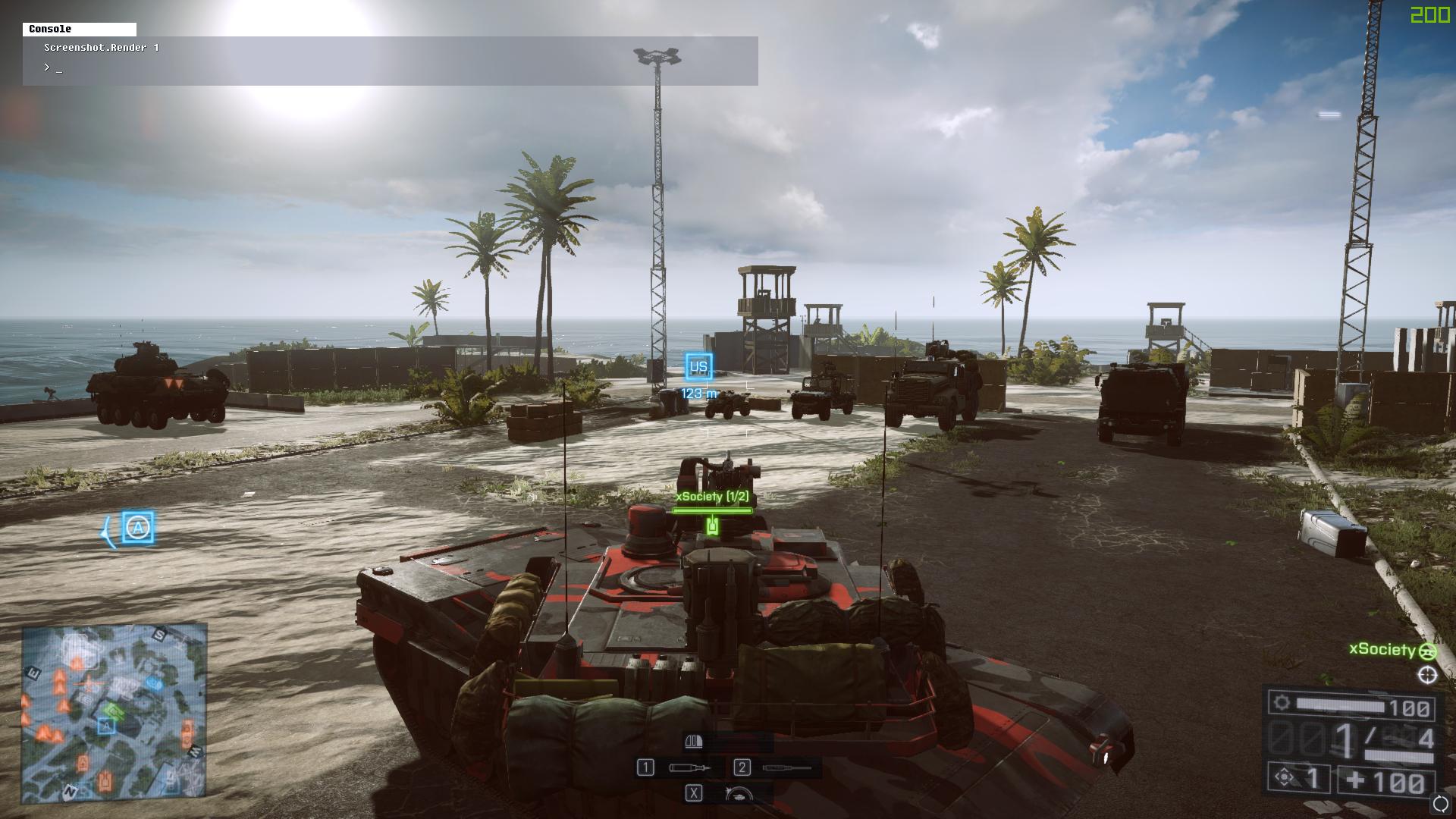 GeForce Experience is specially designed for NVIDIA graphics cards. It can turn game configurations to specific NVIDIA GPU. Also, it automatically updates drivers and of course shows fps in games.
Download GeForce Experience: from the official source.

Screenshots sources:
forum.overclock3d.net; oldergeeks.com; kaskus.co; steamcommunity.com; pathofexile.com; overclock.net.