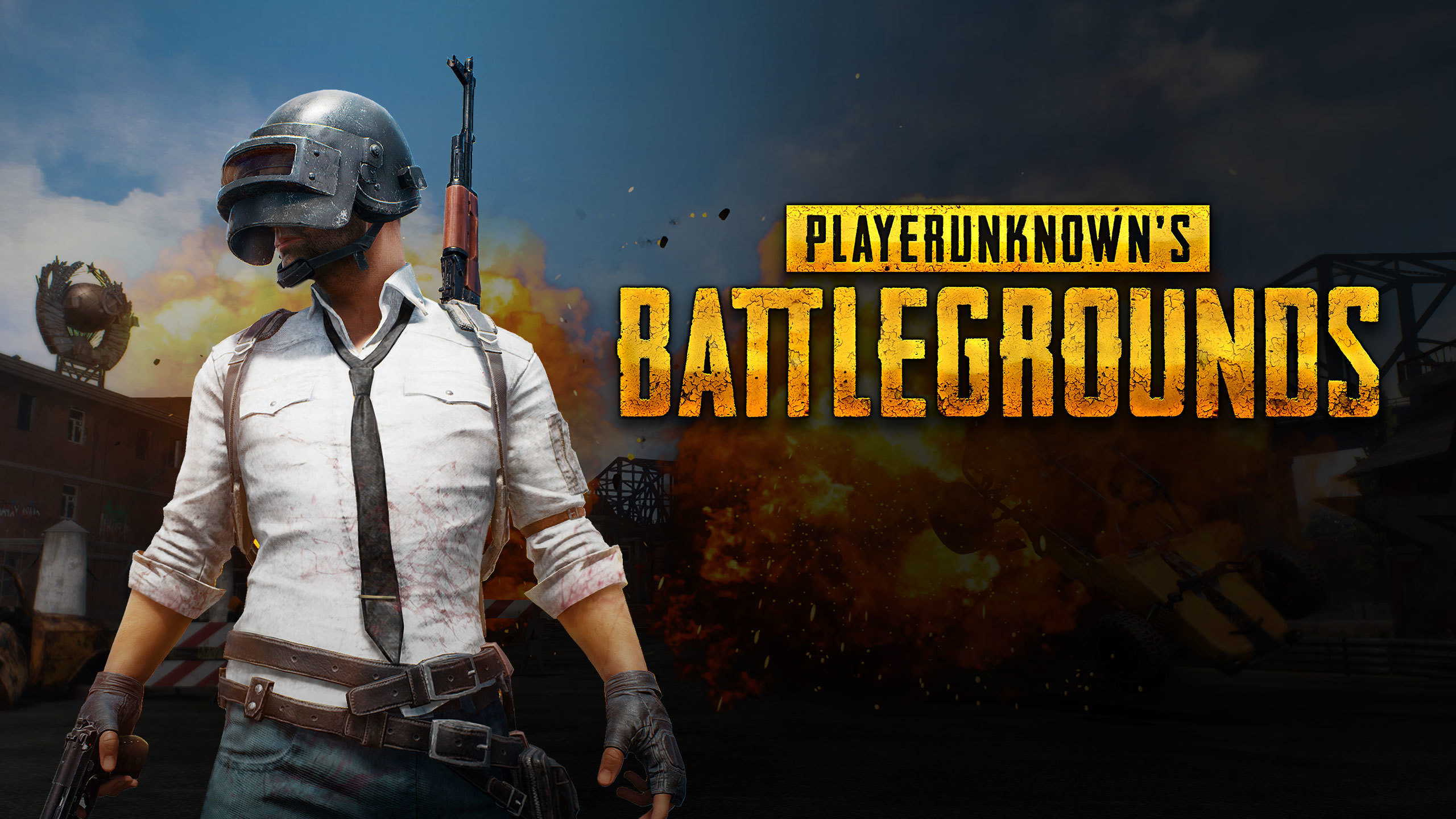 How to display FPS and ping in PLAYERUNKNOWN'S BATTLEGROUNDS
To check the FPS:
This method does not require additional programs, so it does not load the system.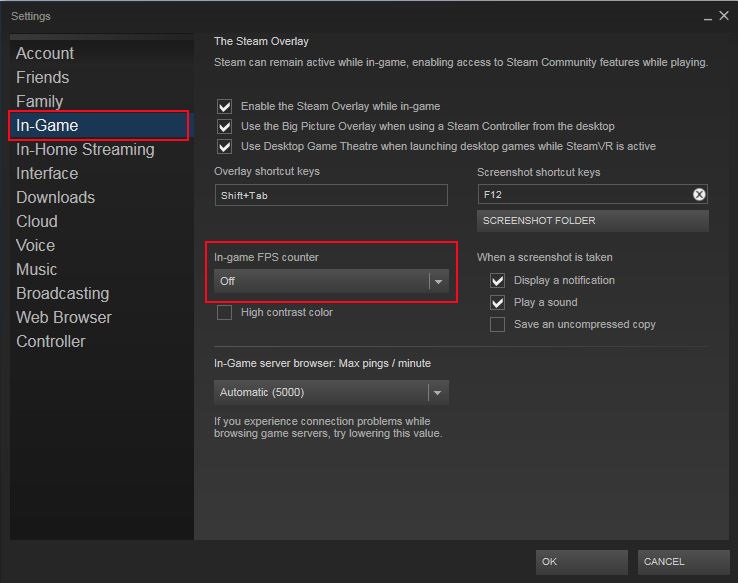 Go to the "In-game" tab. Select "In-game FPS counter" and set the desired FPS location on the screen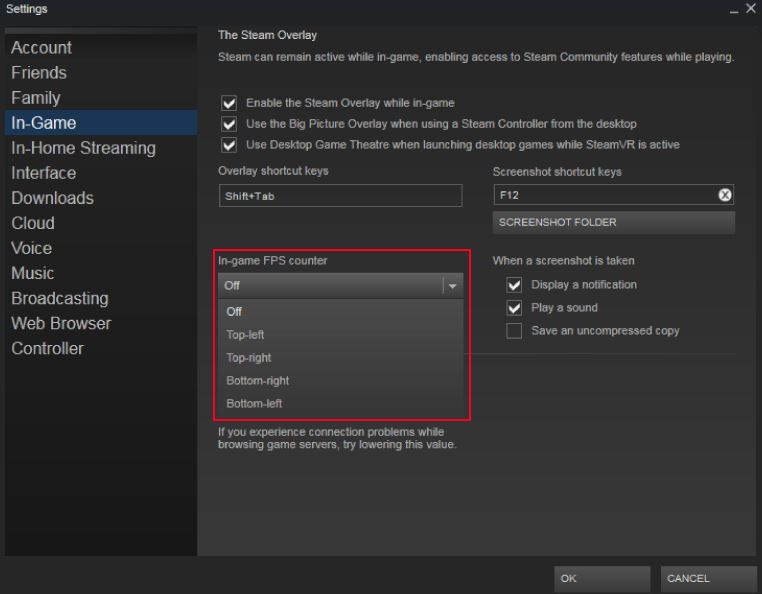 Now FPS in PUBG will be displayed where you specified.
How to show ping to servers in PUBG:
In the game you can only select the server. But you don't know the quality of the connection with one or the other. To do this use the service pubg.disquse.ru/en.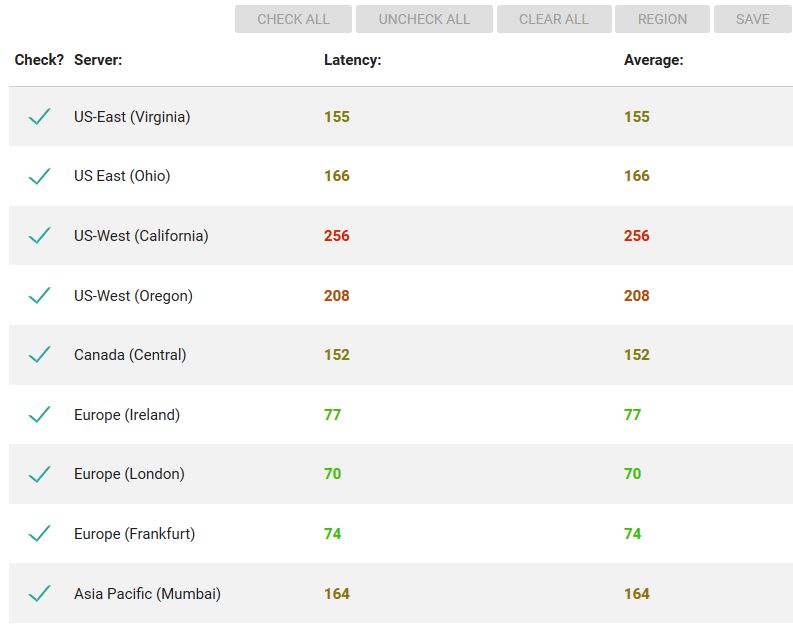 Go to the site and press the "Ping" button. When the delay to all servers will be known - choose in the game more suitable for you.

Good game!