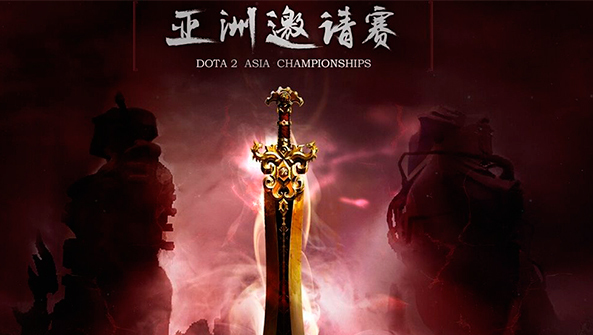 In the upper bracket final of Dota 2 Asia Championship European qualifiers, our team played against PowerRangers, who got a very good gaming shape.
It was impossible to predict what waited for us in this match. Many times we have seen personal confrontation of HellRaisers and PowerRangers, but today's game clearly stands out from the previous ones. Both teams already have their permits to the finals in Shanghai, therefore it remains only to determine who will play in the main part of tournament and who will fight on Wildcard-qualifiers.
Map one:
Repeatedly the first rounds were not the most pleasant for our team. This match also did not become an exclusion — PowerRangers from the beginning took the initiative to their hands and destroyed the throne in 30 minutes.
Map two:
But the second map was not so boring and unambiguous. HellRaisers took a well-known set of Tiny+Wisp, but PowerRangers took Medusa, whose task was to deal with powerful combination of our team. Events on the map turned not to our advantage. The opponents destroyed our two sides and approached a throne closer and closer. Any other team, perhaps, would give up, but not our lions, who fought until the end. At 48th minute HellRaisers went by «all-in» and started a fight 5vs5, which ended quite succesfully. Without their main heroes, PowerRangers could not protect their base from our Tiny and we evened the score in that match.
Map three:
On the third map, PR started much better than we did and they had an advantage until the thirteenth minute. But when PowerRangers decided to come to the «high-ground» — HellRaisers immediately sent all enemy heroes to the tavern. This was a beginning of long and exiting DOTA for all viewers. For more than an hour teams tried to determine the strongest ones and our guys finally became the strongest.
Map four:
Source: hellraisers.pro