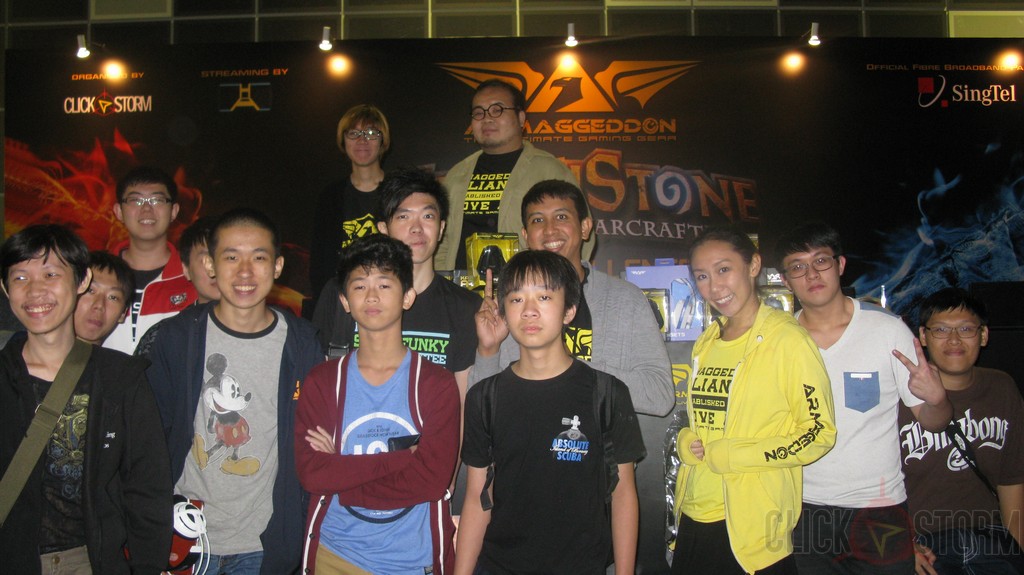 Good Game 2014 Convention took place in Singapore on 26-28 December, 2014. It featured the ok.DOTA2 Cup with the biggest in Asia eSports prize outside of China and great Hearthstone daily challenges with overall prize pool S$7200.
The main sponsor of this Hearthstone event is Armaggeddon. They provided lots of gear prizes, worth S$6,000! Click-Storm provided S$1200.
Hearthstone challenge #1
1 place. Weelong Tay
"Its good to see many young players. I used to be a professional DOTA 1 player having played against players like hyhy/iceiceice/col.fear(current EG fear). Although my team doesn't play anymore. Its good to relief the excitment of entering a tournament once again :D."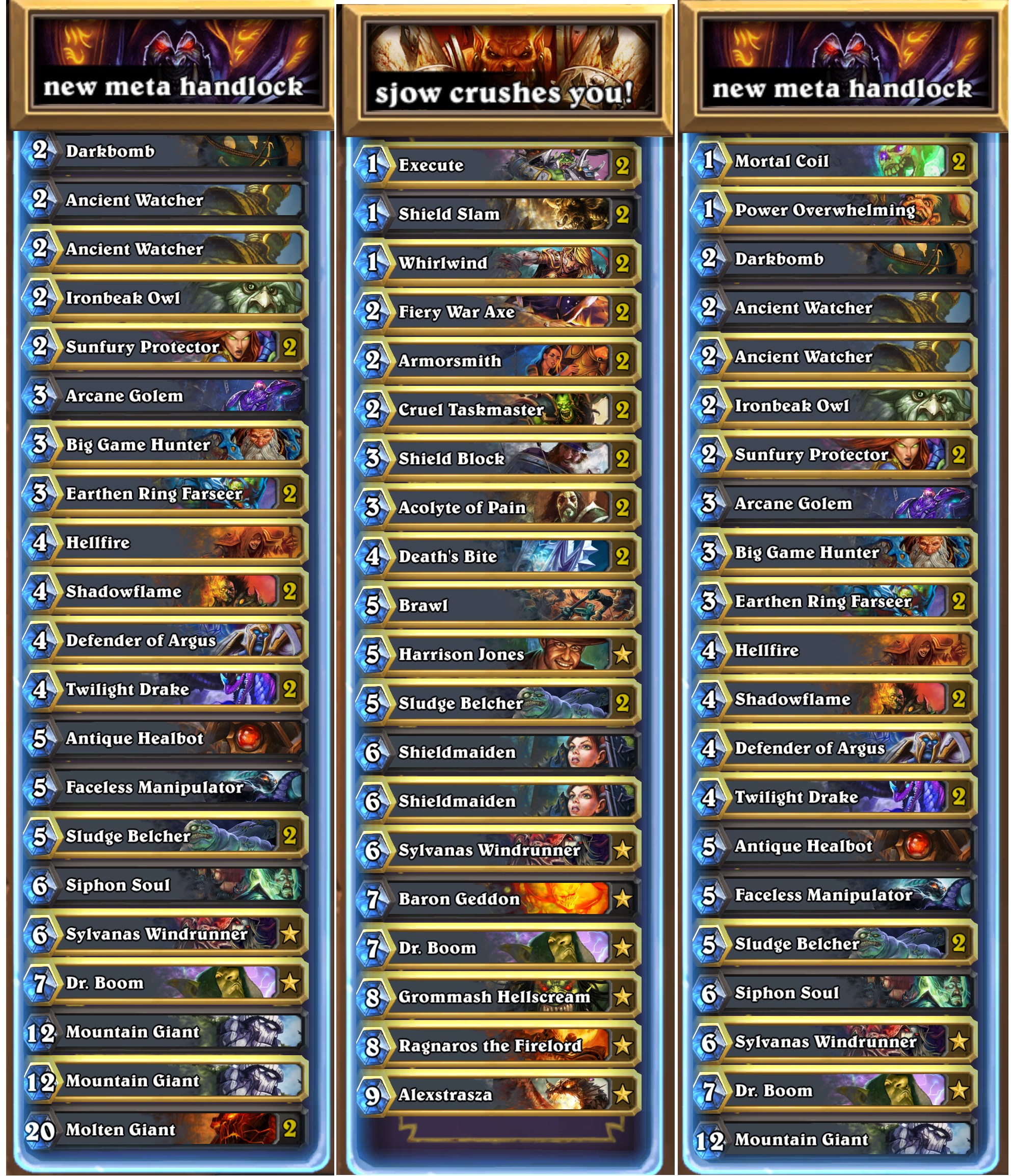 2 place. Hong Foo Shen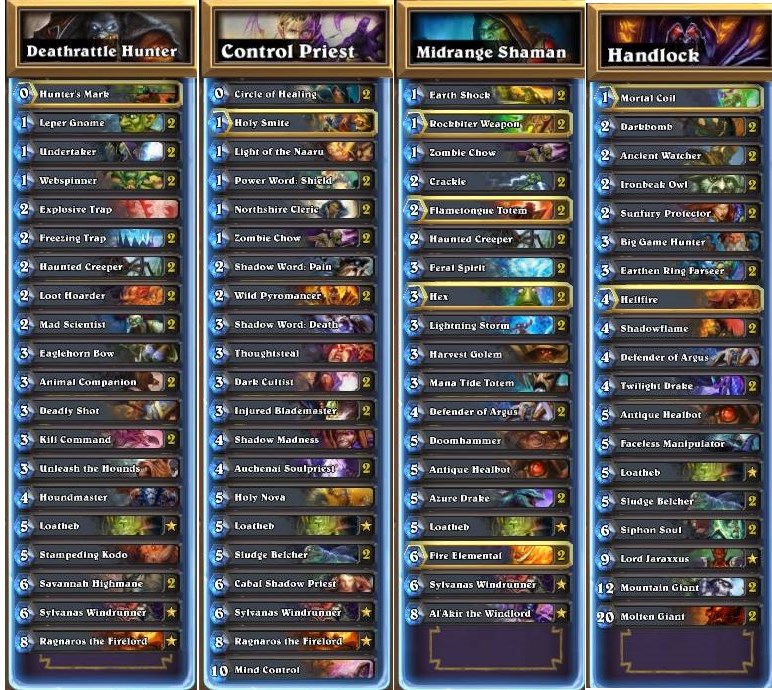 Hearthstone challenge #2
2 place. Whitesushi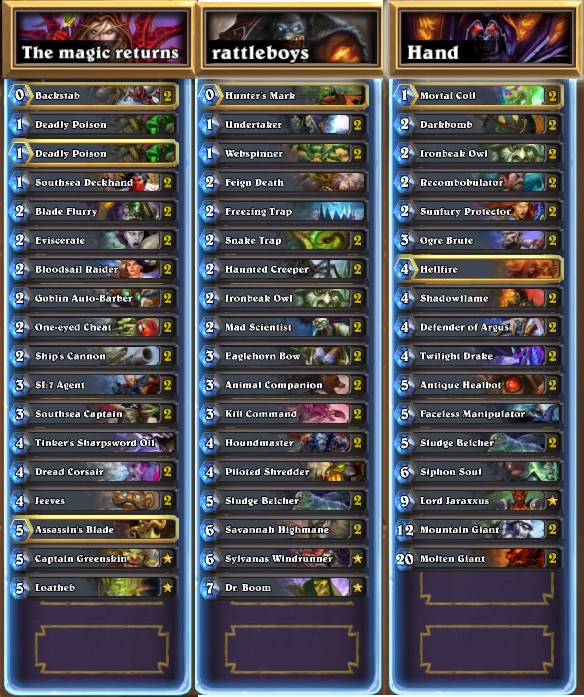 Hearthstone challenge #3
2 place. Damien Damien Damien