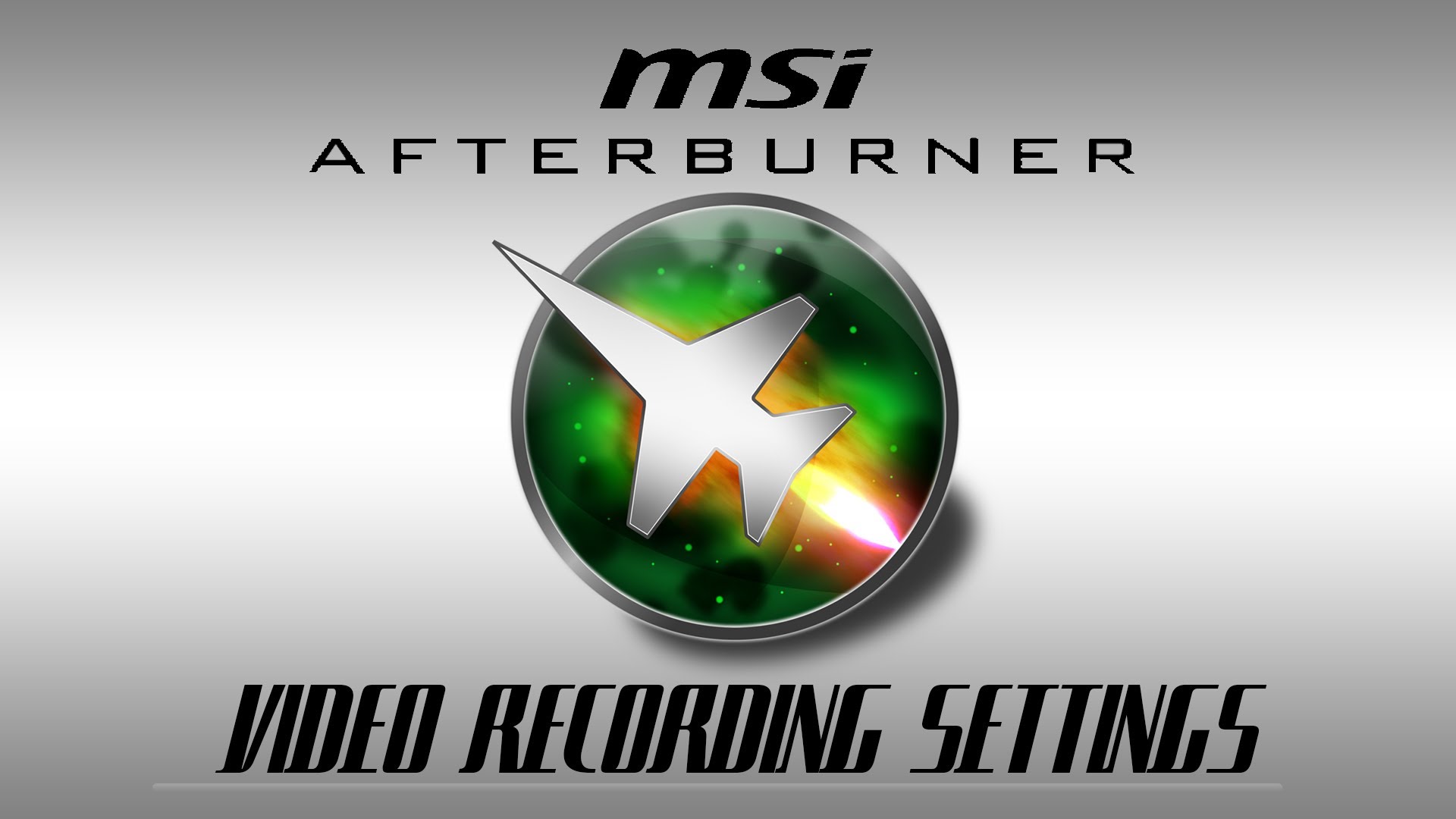 MSI Afterburner - is the application for deep (Nvidia/Radeon) video card configuring. The application allows you to safely overclock GPU and monitor its health while you play.
To get maximum performance you can change parameters like GPU frequency, cooler speed, and voltage.
Also, the utility Combuster, that comes in the package, gives you the opportunity to run 'stress-test' to be sure that the accelerated system is stable.
MSI Afterburner includes:

Download: MSI Afterburner.