Good Game 2014 Convention will take place in Singapore on 26-28 December, 2014. It will feature the ok.DOTA2 Cup with the biggest in Asia eSports prize outside of China.
It will be a great eSports event with lots of exciting exhibitions and side-events. And we definitely think it worth coming and watch real stars compete live. Special guests: SingSing, Tobiwan and Zuljanim.
To bring more joy and competition to this true gamers gathering Click-Storm will host three daily Hearthstone tournaments. They are free and open to everyone!
The main sponsor of this Hearthstone event is Armaggeddon. They are providing lots of gear prizes, worth S$6,000! There is chance for everyone to come by and get rewarded!
Internet for streaming and gamers will be kindly provided by SingTel.
Overall prize fund:
Registration: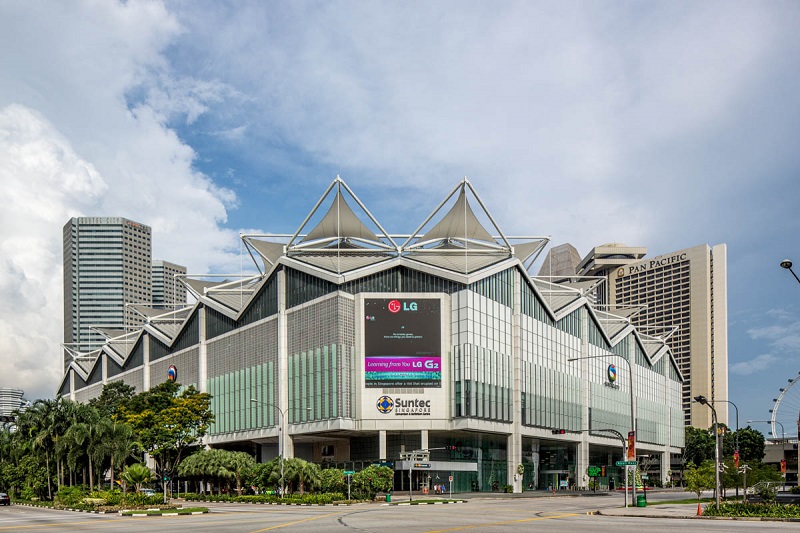 http://www.suntecsingapore.com/
Format:
Streams: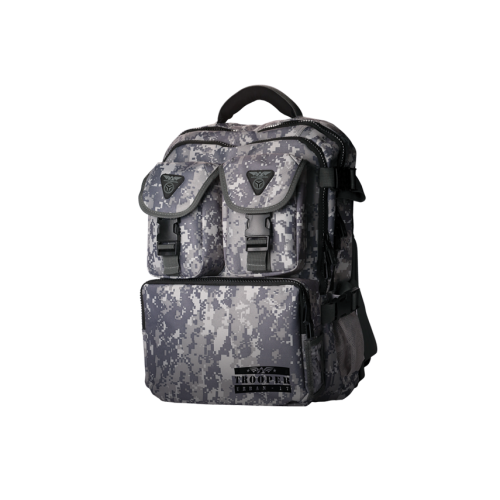 Armaggeddon Trooper Bag: The Ultimate Gaming Laptop Bag is not only suitable for gamers, but also students and business people alike.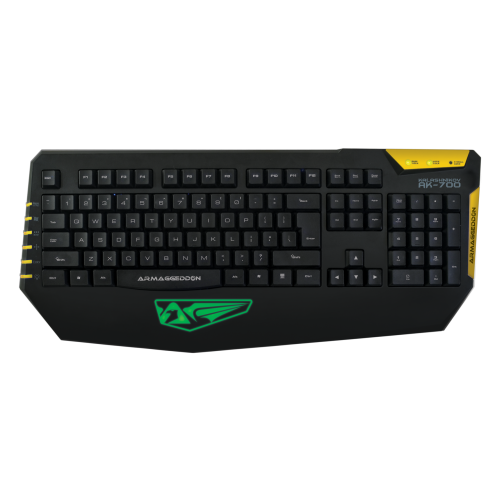 The AK-700 comes with a 6 available function buttons and anti-ghost gaming clusters. It is ultra-durable with lifespan up to 100 million keystrokes.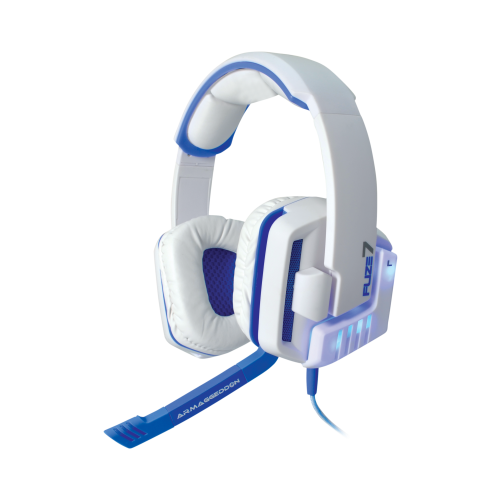 Armaggeddon's FUZE series of headsets has its name rooted in the idea of creating a fusion bomb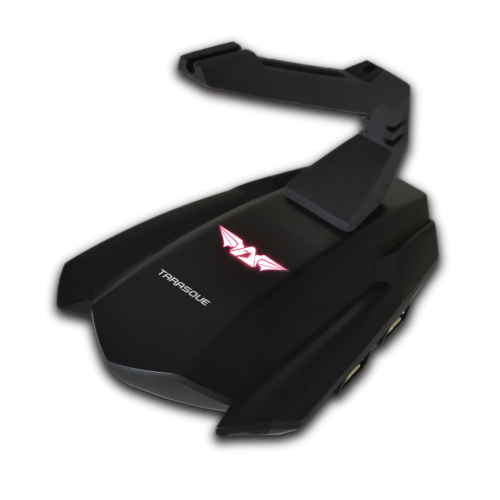 The Tarasque is a USB hub that doubles up as a mouse cord bungee so you don't have to deal with cable drag and tangles mid-game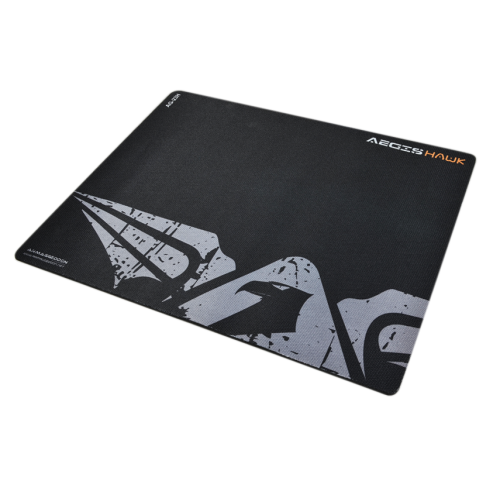 The Adept series of Armaggeddon mousemats, feature a hybrid surface that is suitable for most games and also has been highly recommended by designers.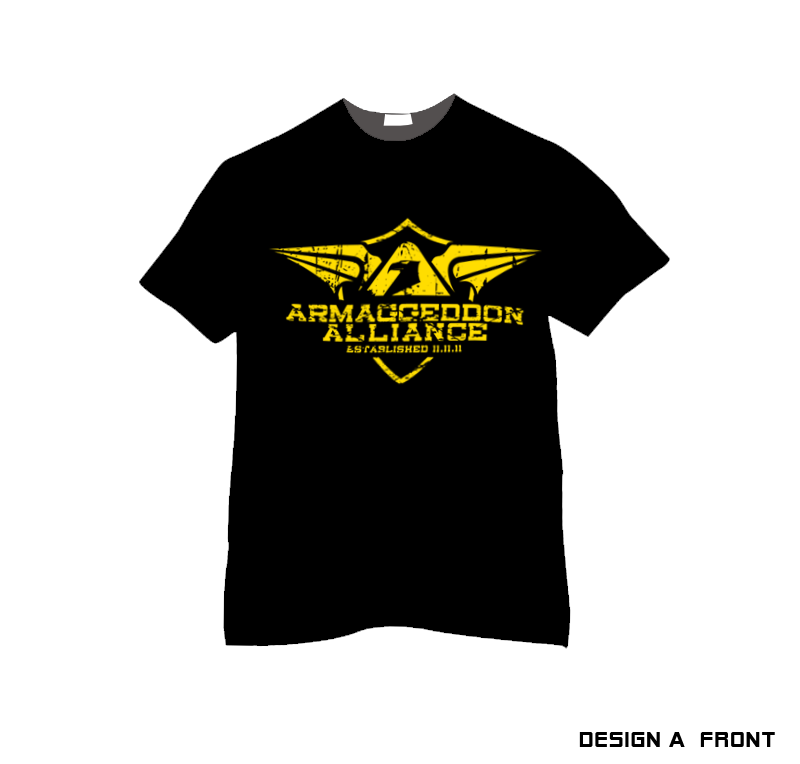 Where: Convention will take place at Suntec City Convention Centre, the region's most prestigious tech convention venue. 1 Raffles Boulevard, Suntec City, Singapore 039593.
When: 26-28 December, from 10:30 am.
Official web-site: http://www.ggconvention.com/.
Partners of Hearthstone daliy challenge: Armaggeddon, SingTel, Hearthstone Alley.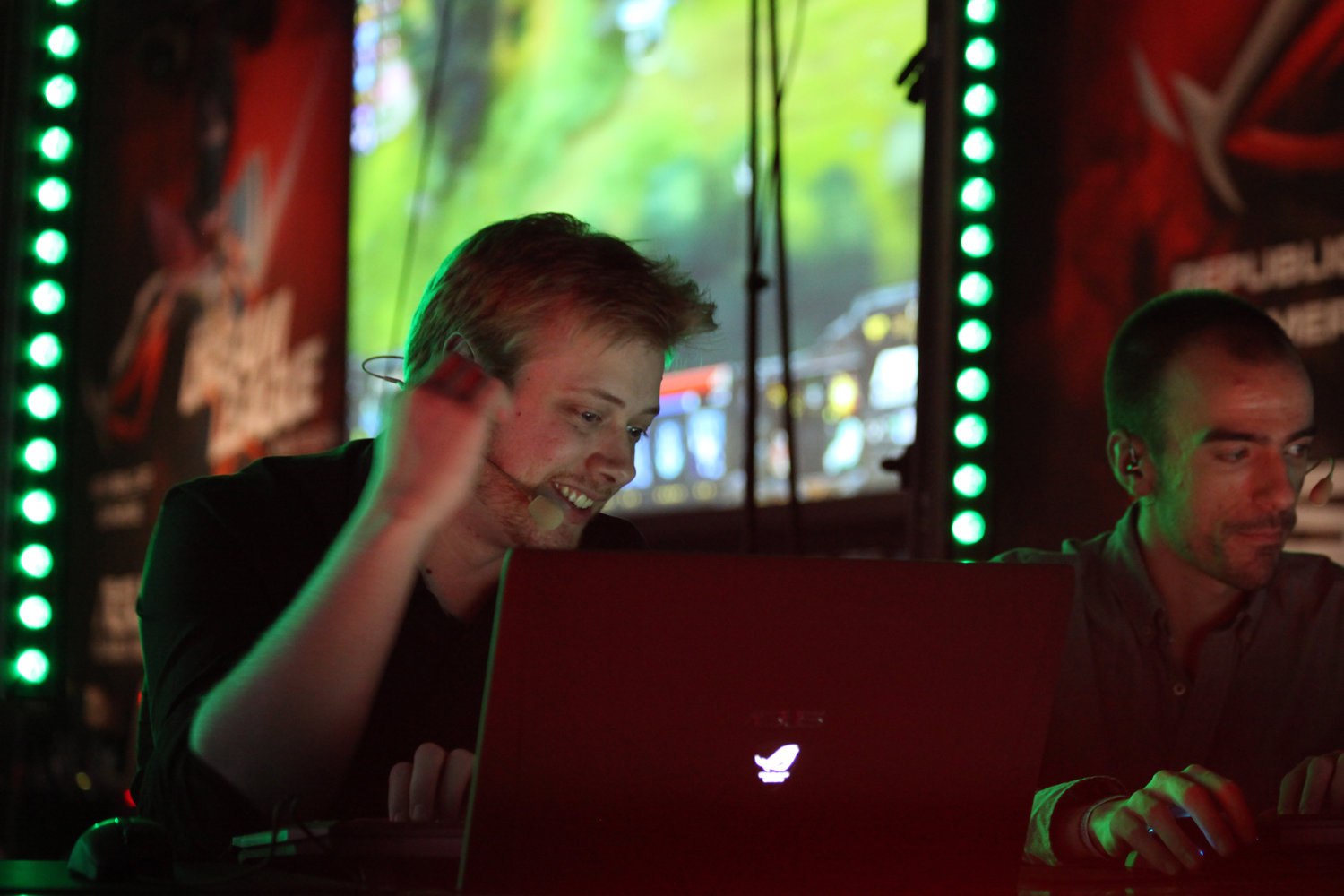 Tobiwan - special guest, DOTA 2 stream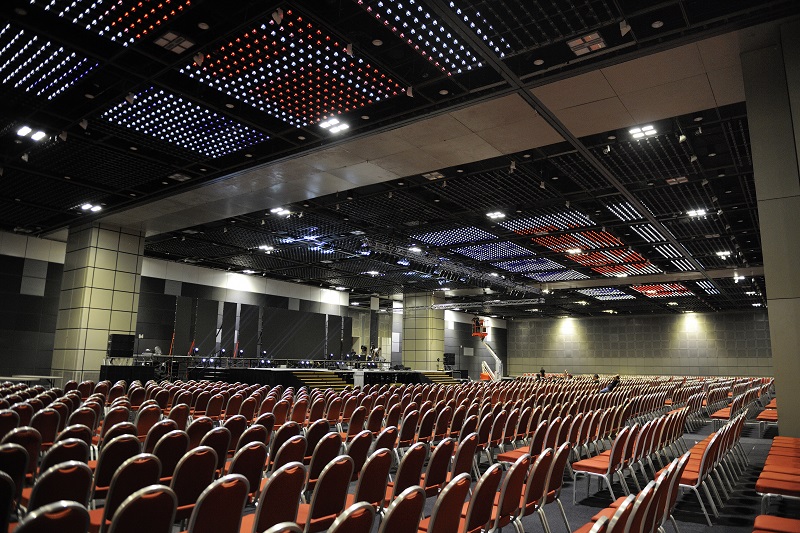 http://www.suntecsingapore.com/