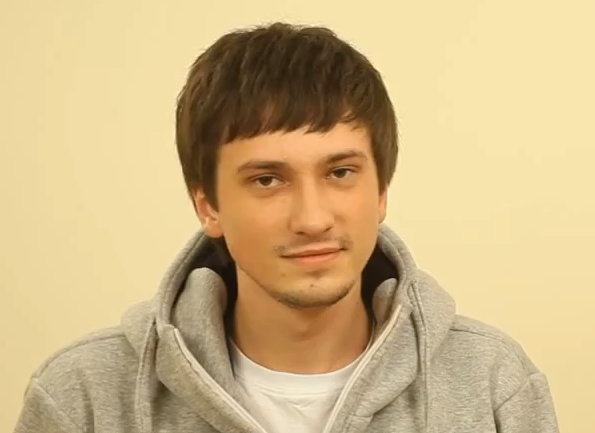 Today we want to announce the news that does not will please the fans of Dota 2 and Team Empire. After months of playing in the team
Aleksey "Solo" Berezin decided to leave Empire.
Aleksey joined
Team Empire at the end of August this year and immediately confidently joined the collective. Despite the fact that the role of support for him was relatively new, he could demonstrate excellent results with the first matches and increasing the already large army the fans.

Together with Solo our guys visited Excellent Moscow Cup: Season 2, Game Show Dota 2 League and other tournaments. Being a very charismatic and open person Alexey has always supported the morale of team after unsuccessful performances. But, unfortunately, today our paths diverged.

Solo decided to take a break and relax. He will focus his attention on streams, whose number will increase.

As for
Team Empire, today you can see our squad in action at the official matches. On the role of support will play
Alohadance as standin and the role of captain was picked up by
Silent.
Achievements of Solo as a part of Team Empire:
1 place - Excellent Moscow Cup: Season 2
1 place - GIGABYTE Challenge #10
3 place - Game Show Dota 2 League
3 place - DotA 2 Champions League: Season 4


Team Empire Dota 2 squad:

Silent (c)

Resolut1on

ALWAYSWANNAFLY

yoky-

Alohadance (standin)

Source: team-empire.org