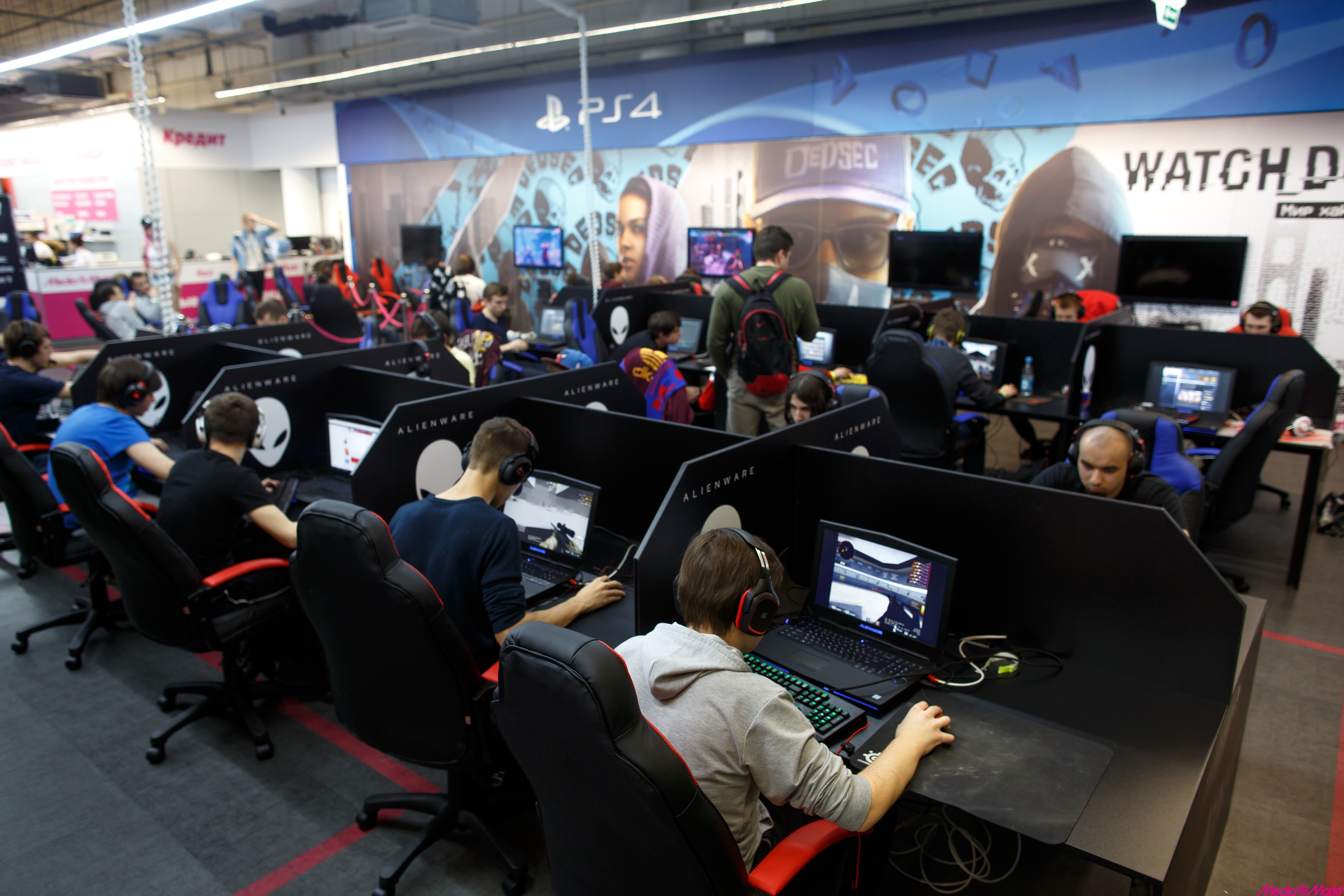 December 24 and 25 at the Media Markt store in Moscow's shopping and entertainment complex fleet worked the real eSports platform for a series of tournaments "Kiberskhvatka"!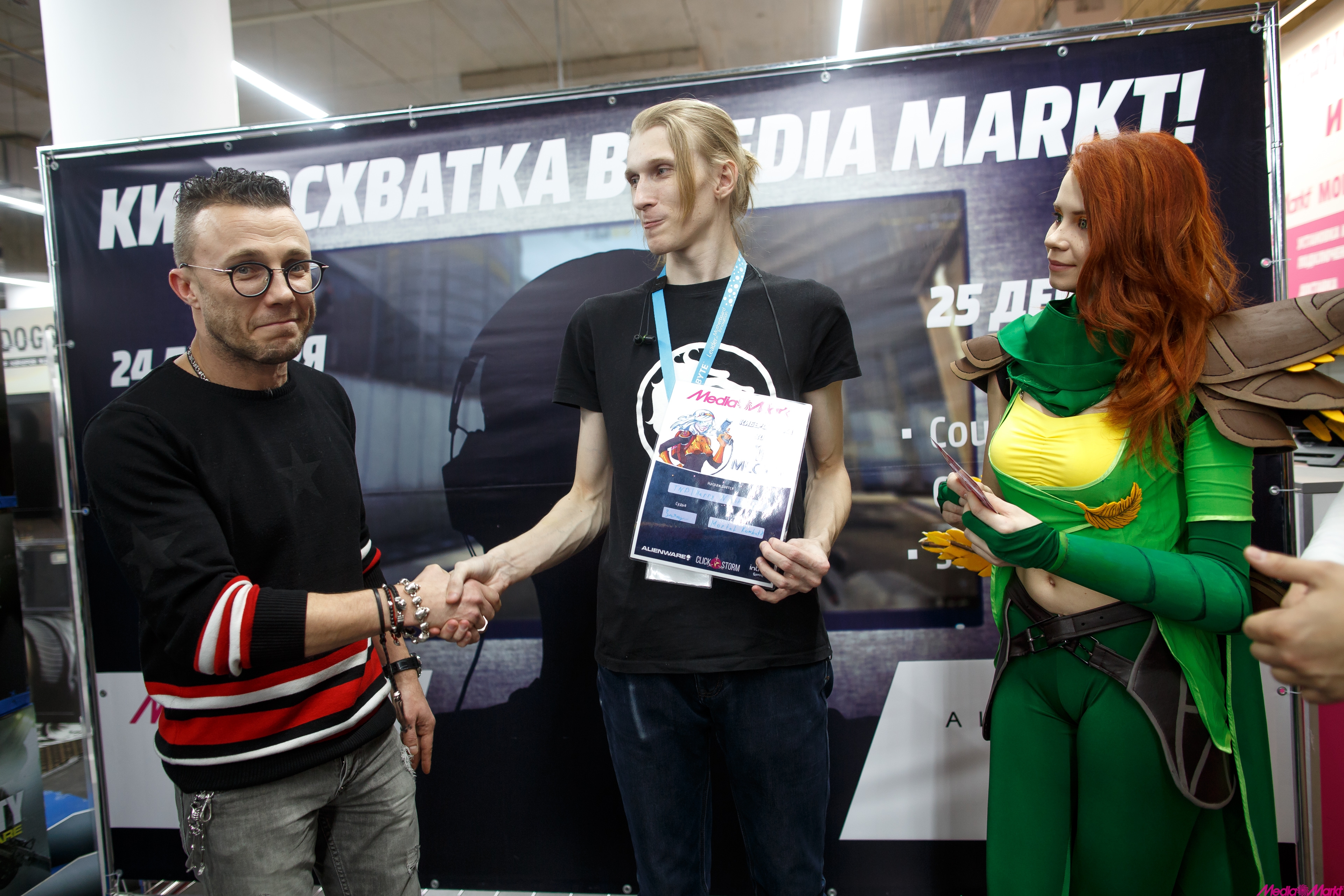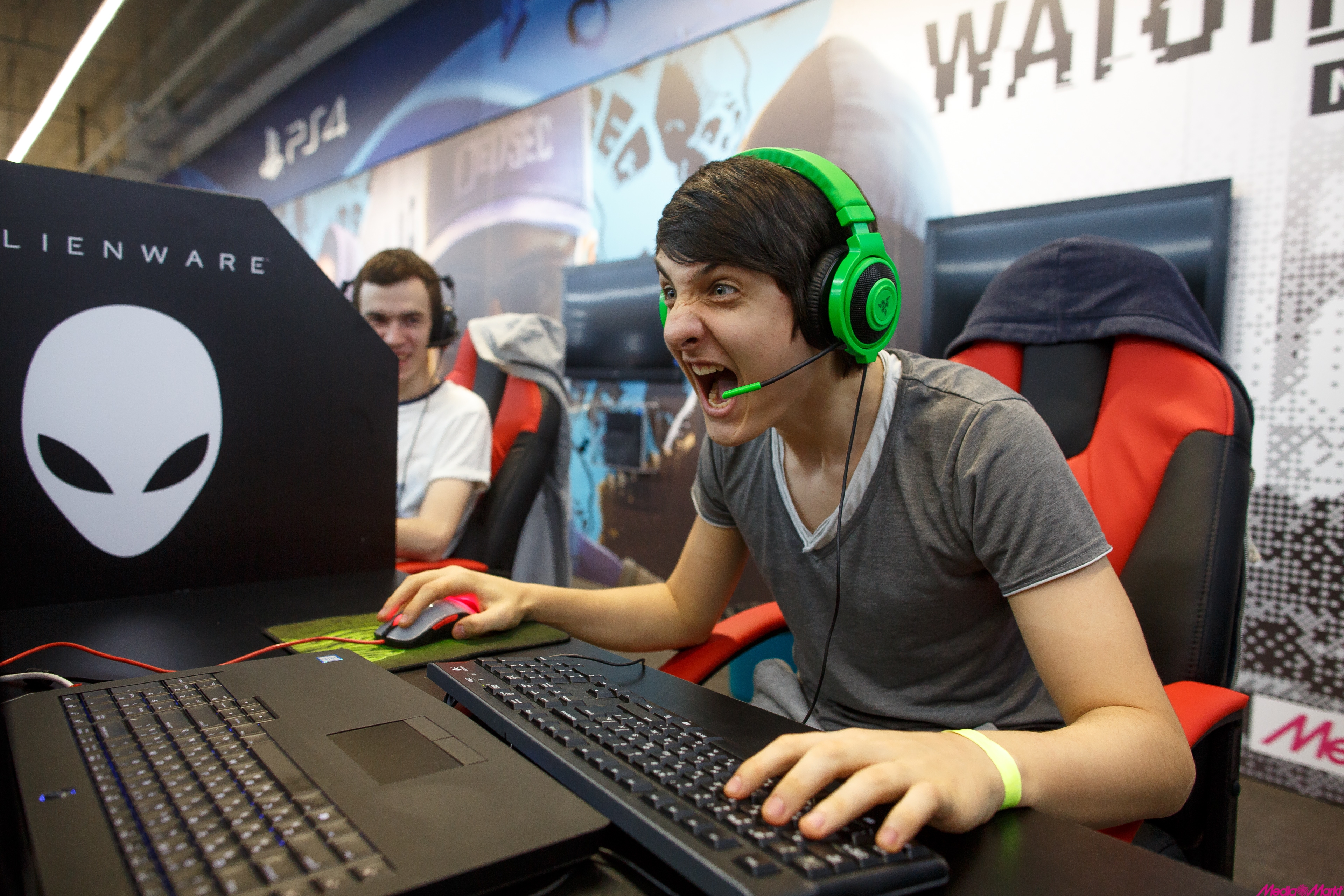 On Saturday, December 24, at the final of DOTA 2 for the four professional teams. Also profesiional'nykh finals tournaments have been held open competition 1x1 DOTA 2 and Mortal Kombat X.
Matches with the venue, right in the store Media Markt, personally commented himself "Master of DotA" - Vladimir "PGG" Anosov , professional player and analyst, a frequent guest of the world's major championships. For example, from 3 to 10 December PGG worked in the studio analysts Boston, US Major DOTA 2 tournament where the prize pool of $ 3 million.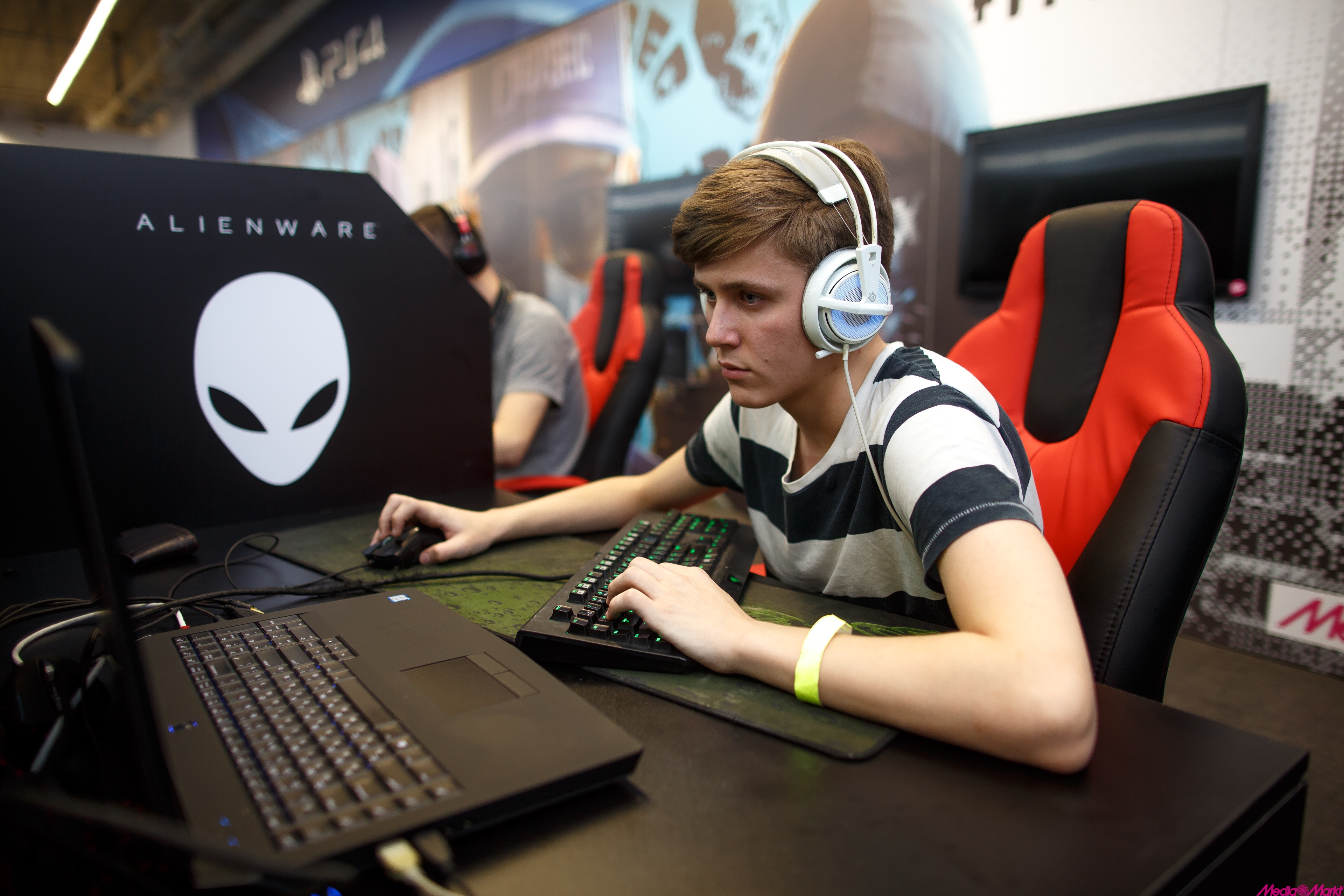 The total prize pool of 360,000 rubles (accrual on the loyalty card), 150 000 on the team discipline and to 15 000 rubles on dueling. Total participated more than 500 people - online and LAN.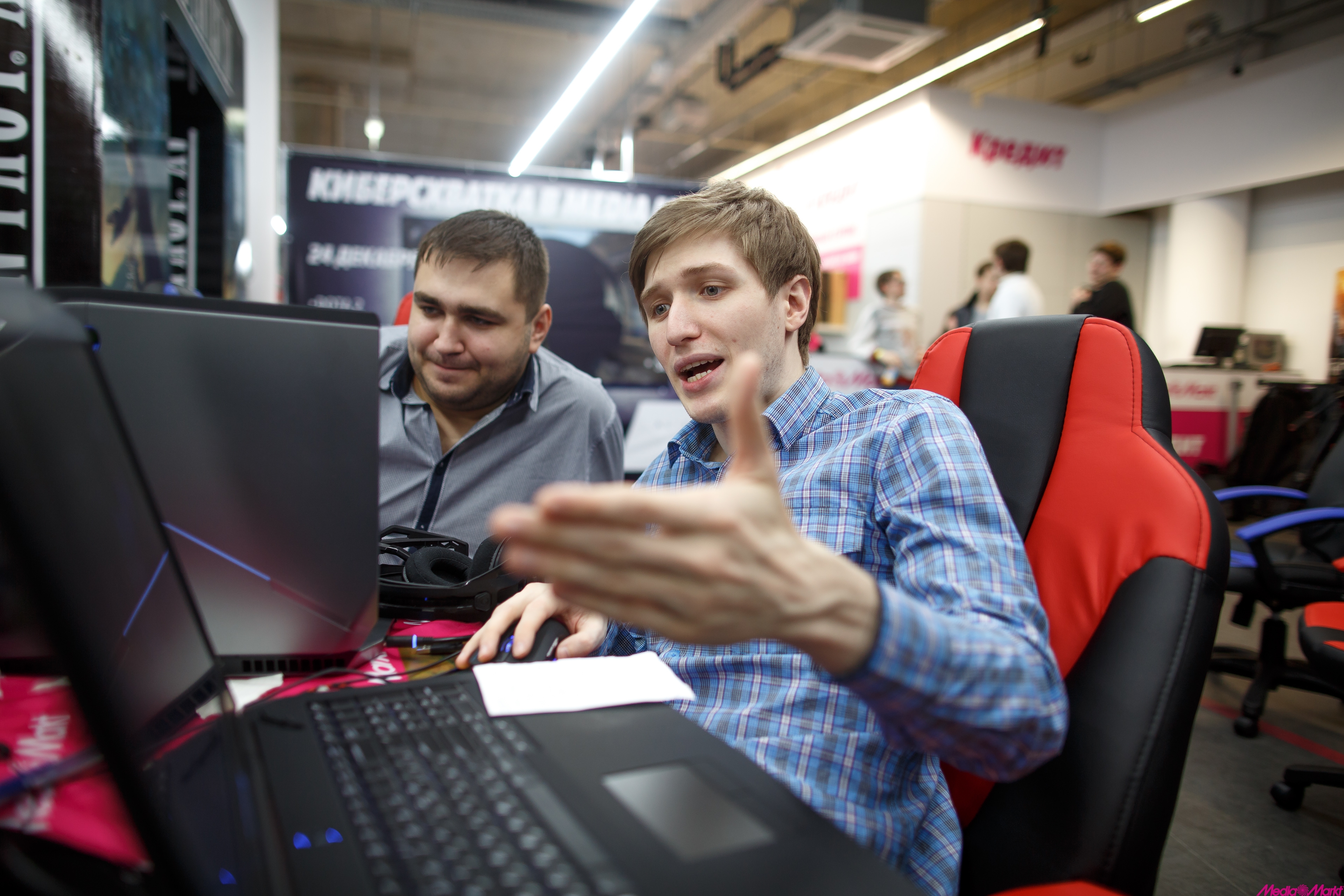 The tournament was held on powerful gaming laptops by Alienware, as well as the periphery used Intro Gaming.
December 25 has been summed up the team tournament for Counter-Strike: GO. Visitors can take part in a duel tournaments in Counter-Strike: GO and Street Fighter 5.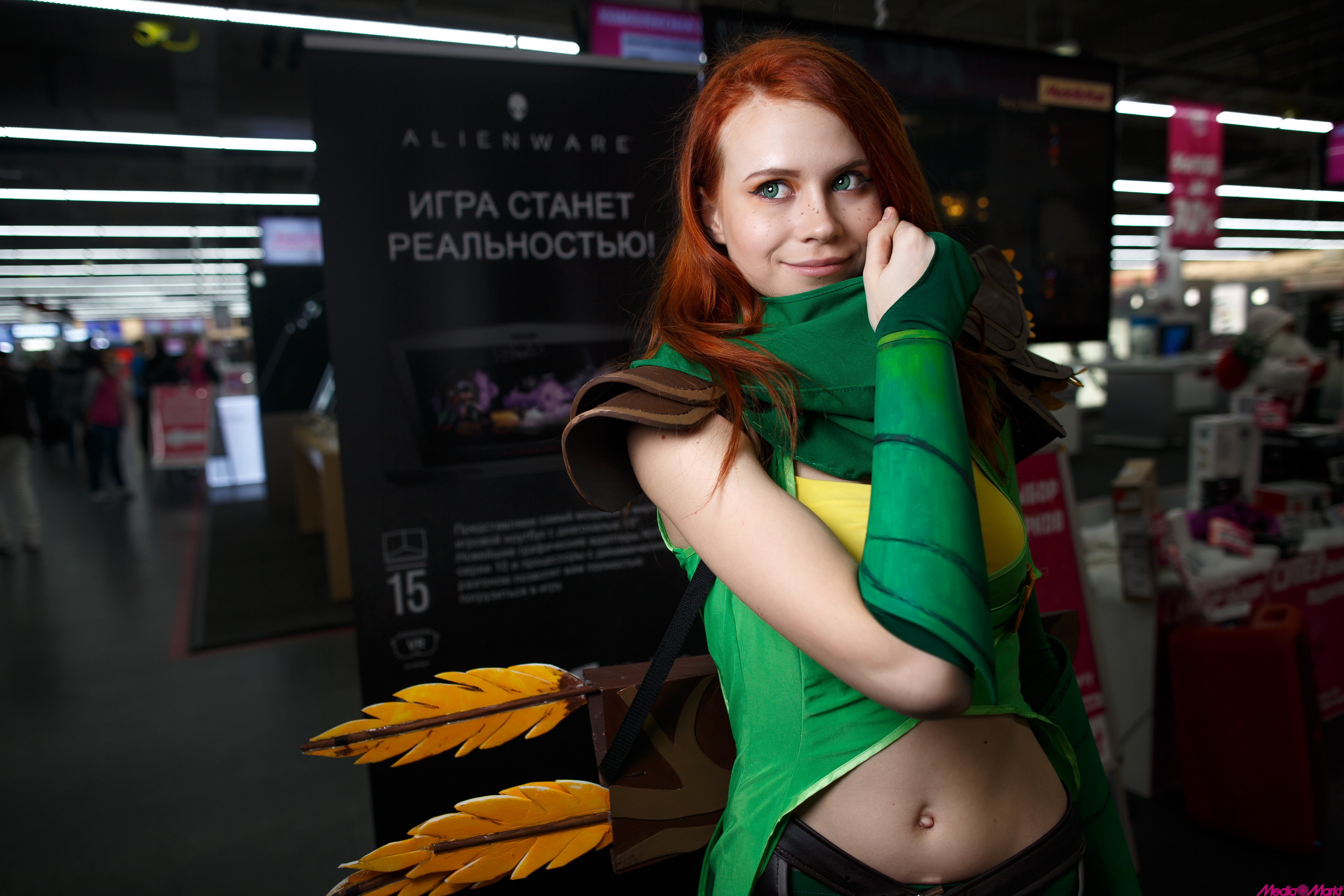 It should be noted that the event aroused great interest among the participants of newcomers, and may even be considered international. Thus, on the Counter-Strike tournament came Overdrive team, which consists of Kiev, Ryazan and Volgograd players.
Among the finalists duel tournament DOTA 2 and Counter-Strike residents of the city of Vladimir, who traveled to Moscow for three hours.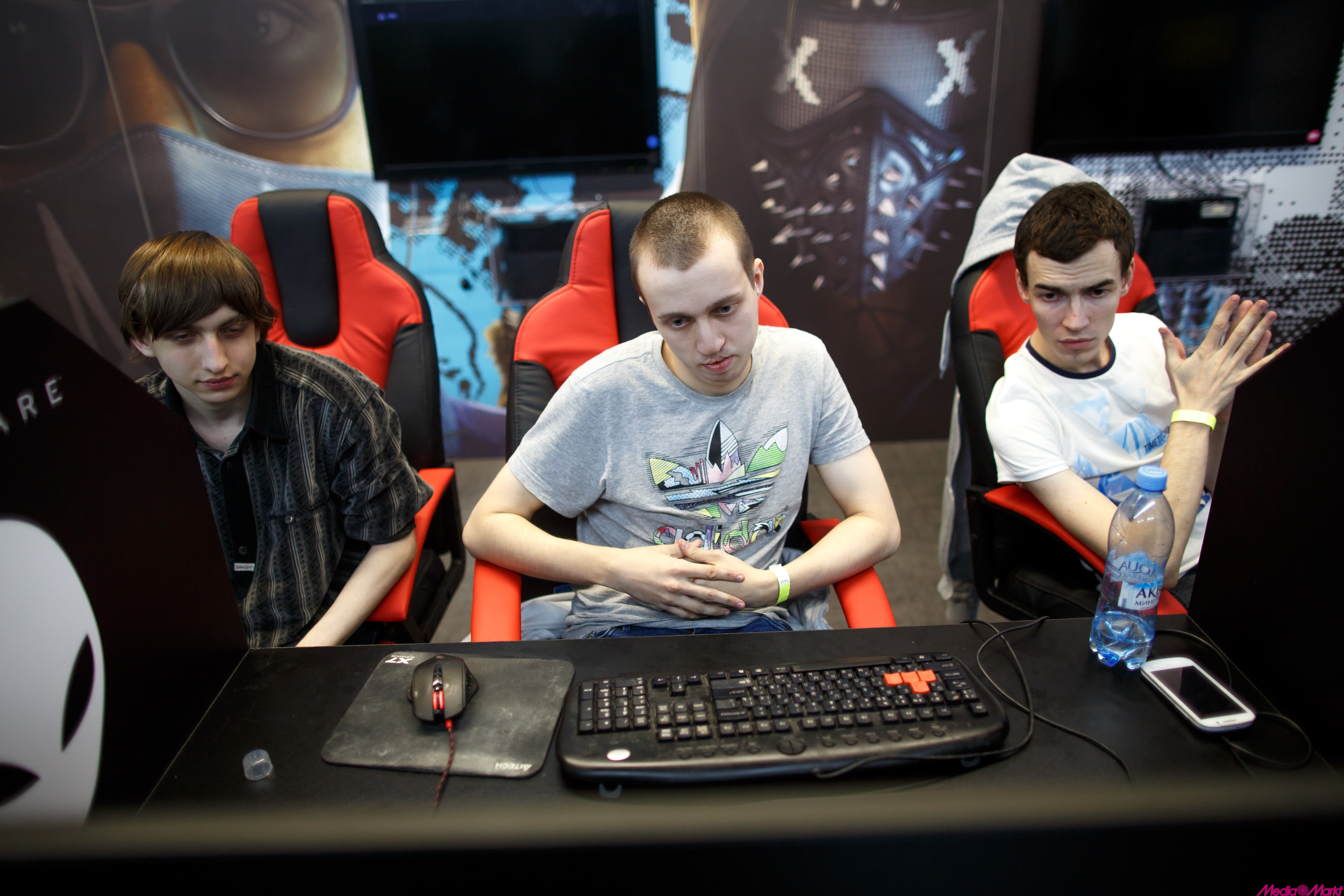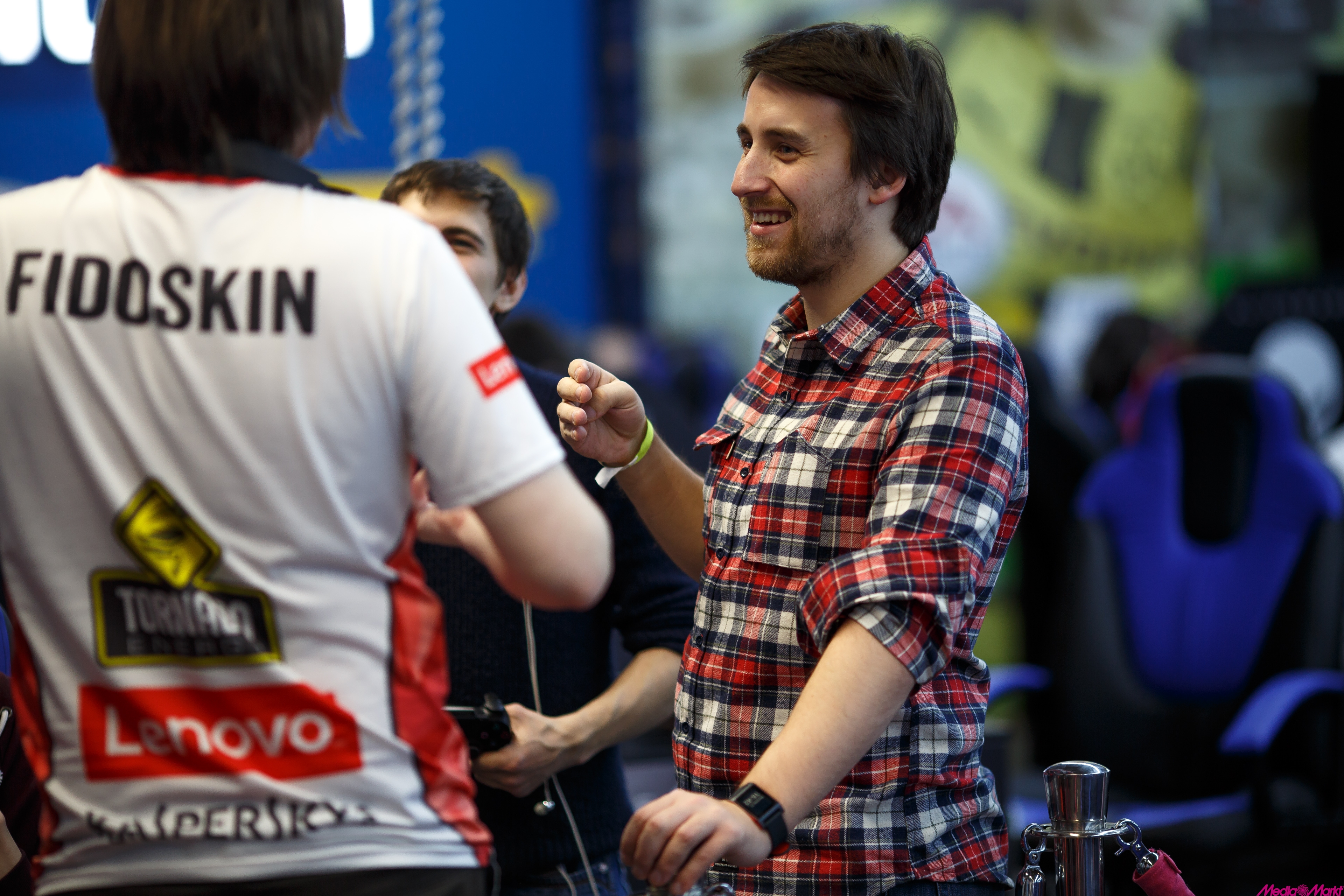 The guys made the most of a chance to shine on the Moscow "lan", and no one wanted to give up without a good fight. We hope that the experience gained groups will be actively used in the new tournament!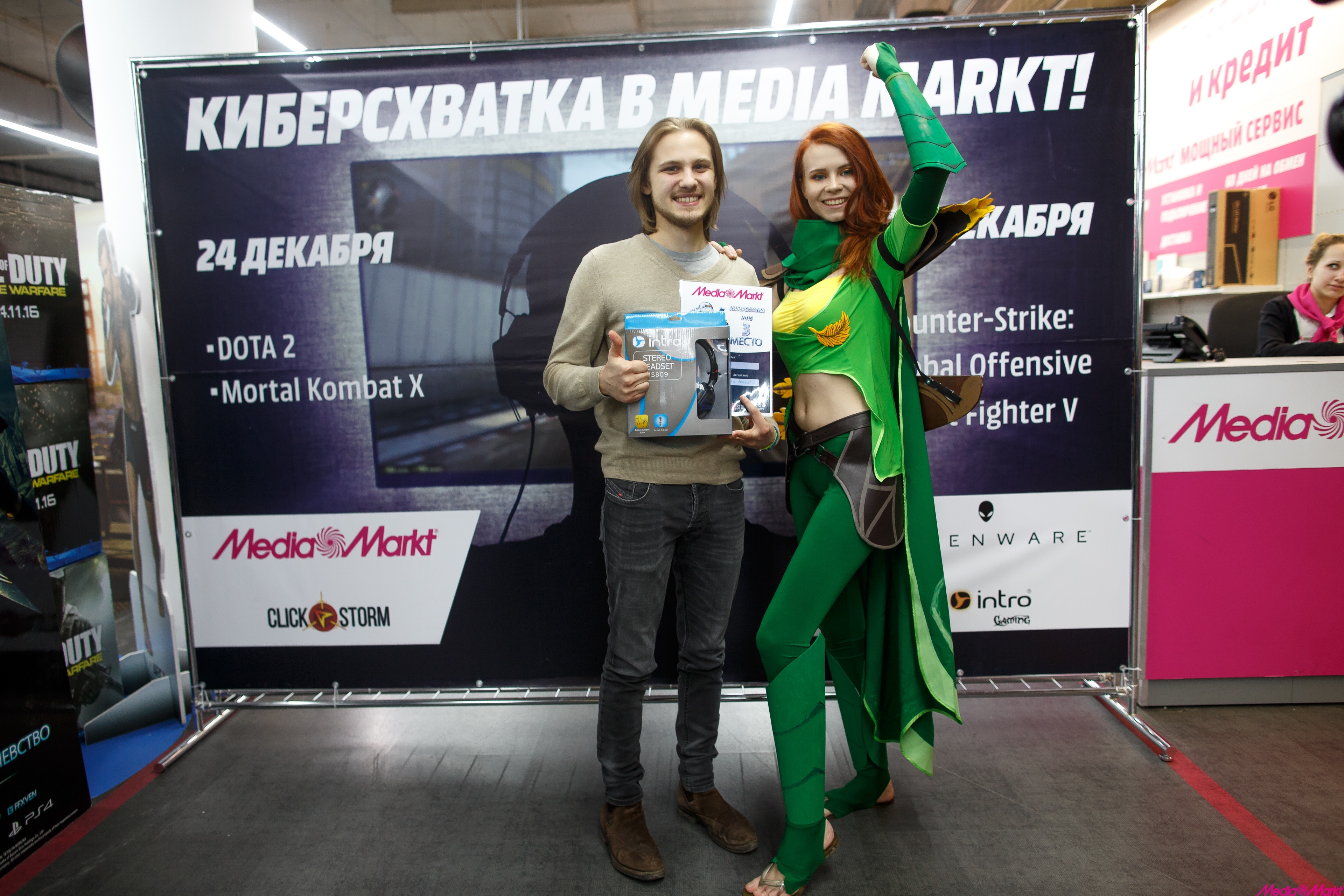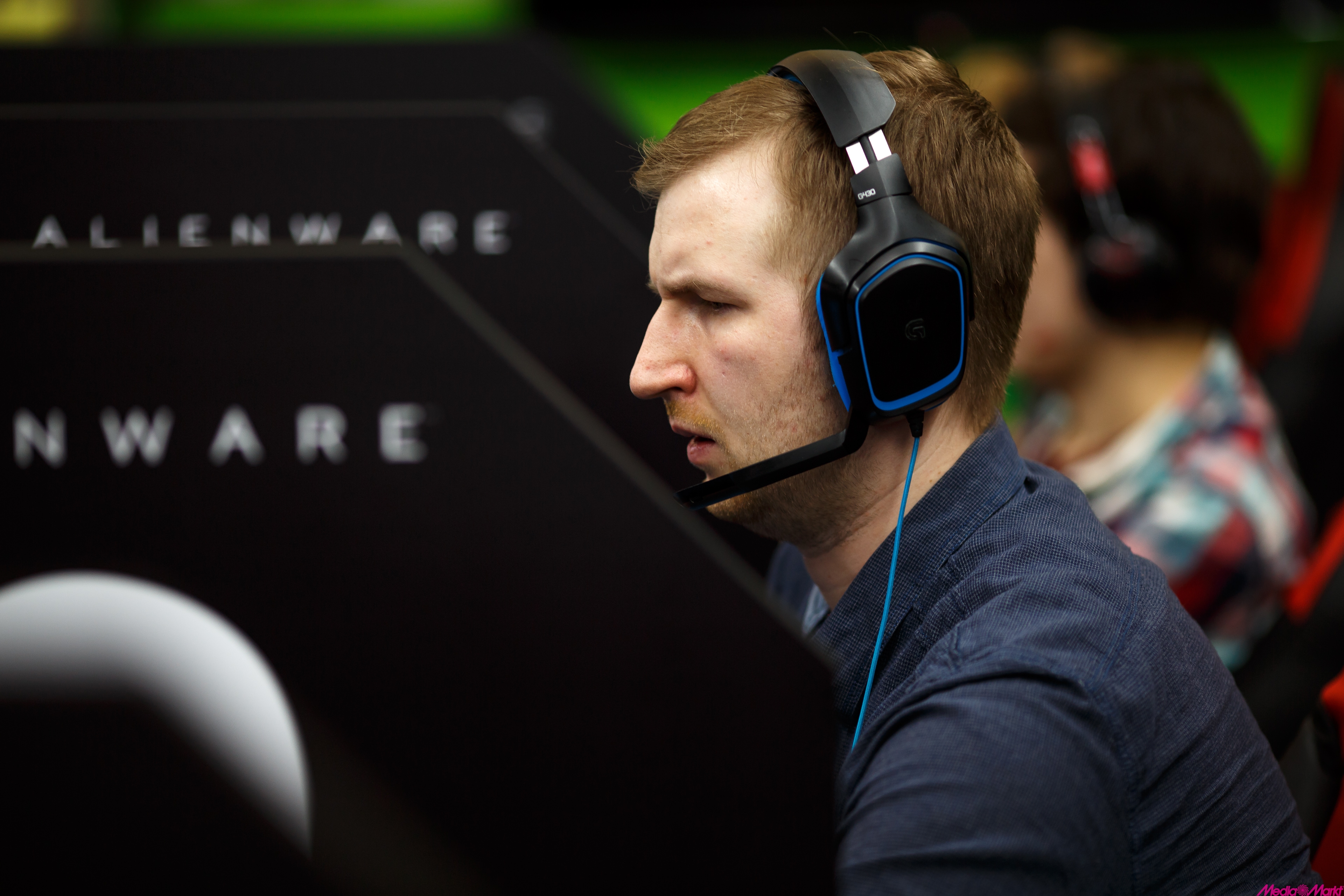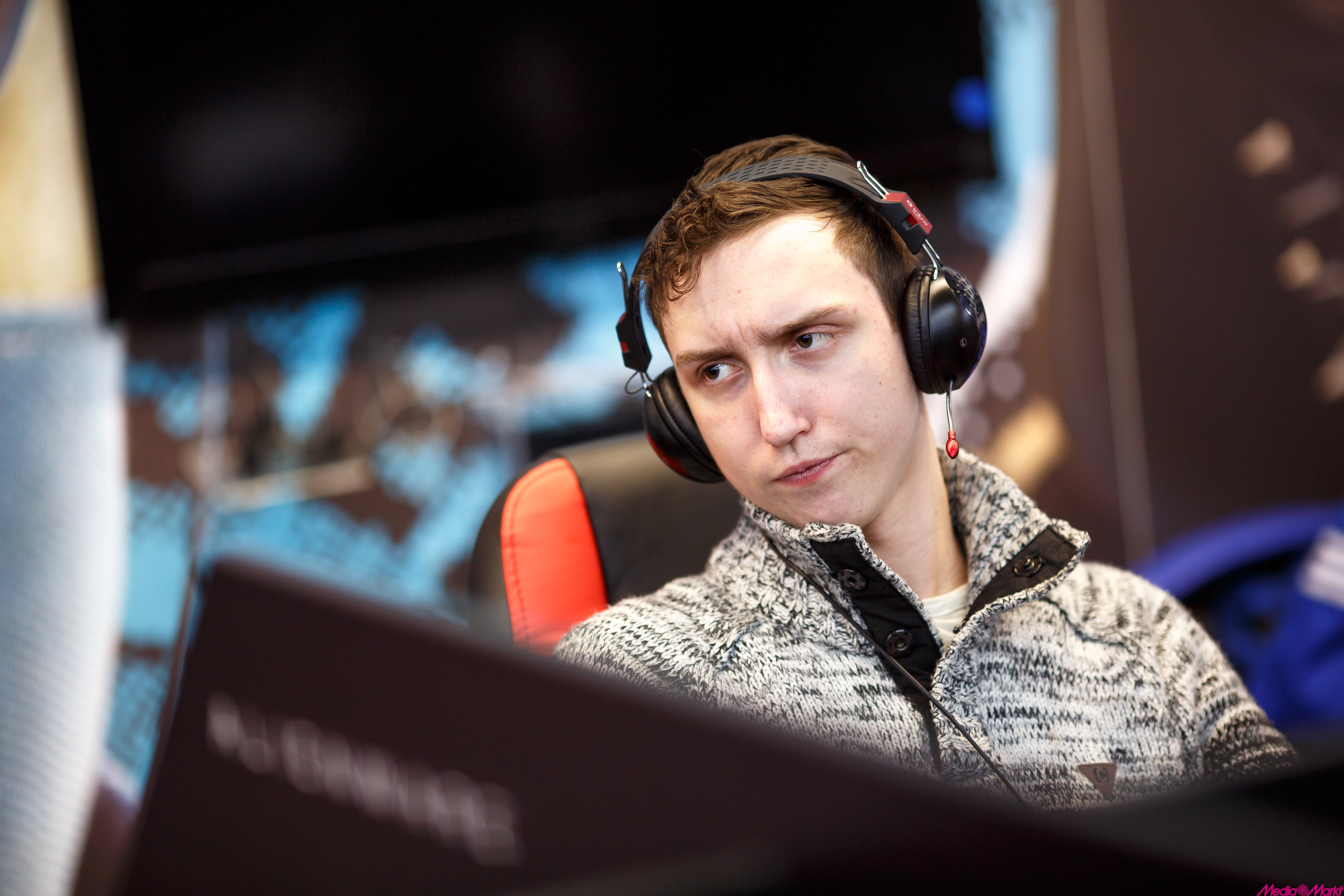 Cities participating: Kiev, Kazan, Samara, St. Petersburg, Volgograd, Ryazan, Vladimir, Togliatti and, of course, Moscow.
Tournament Results:
Counter-Strike 5x5:
1. Just.MSI.
2. MinusMirage.
3-4. OVERDRIV3.
3-4. TryAgain.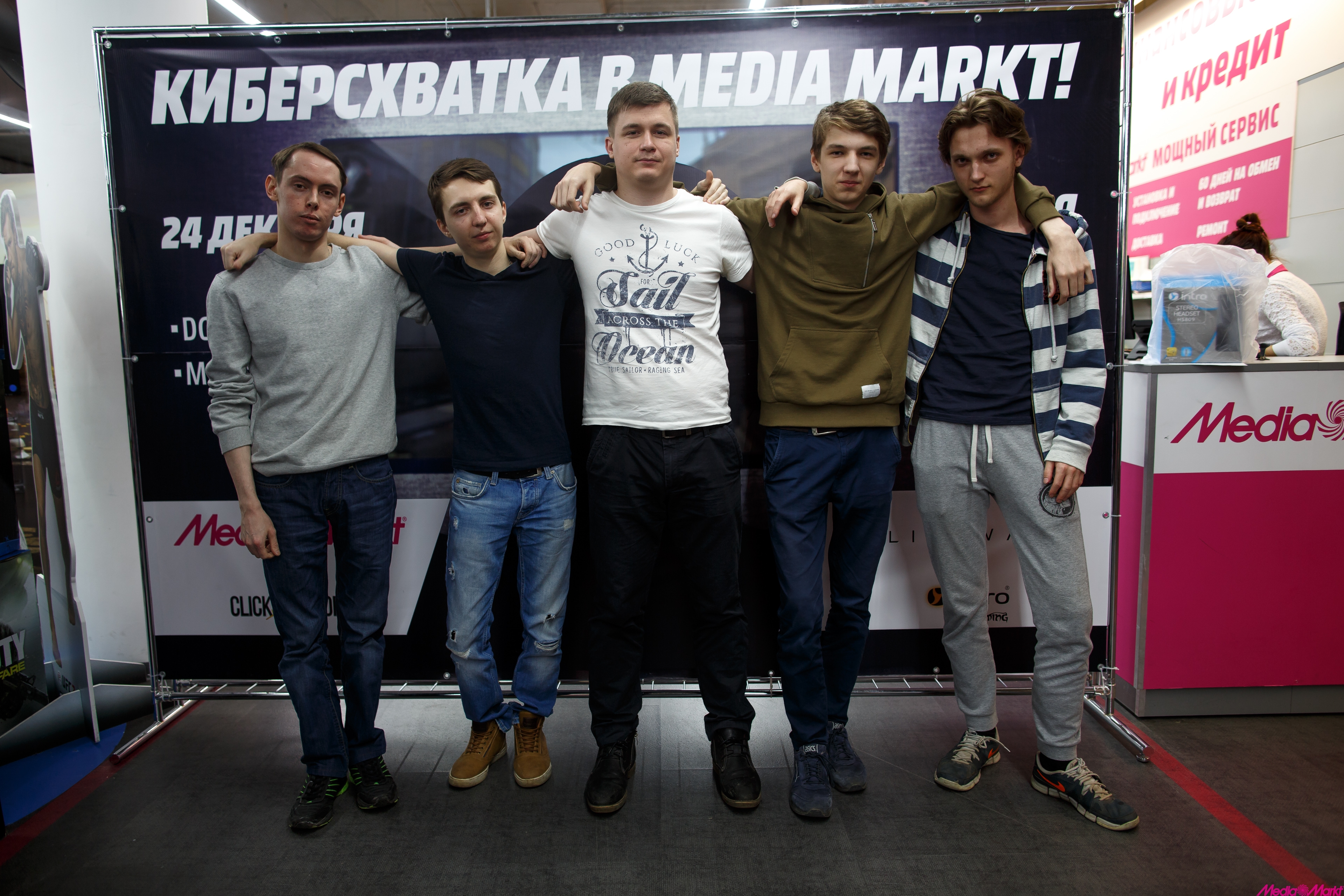 Counter-Strike 1x1:
1. Petya Petya.
2. Defusa.
3. ApOkaL1PsX.
4. RofflEX :D.
Street Fighter 5
1. Fidoskin.
2. Keyoh
3. MMA
DOTA 2 5x5:
1. rofl priority.
2. Silent Place.
3-4. AL Q.
3-4. b2r.2
DOTA 2 1x1:
1. b0n.
2. fingered.
3. F3dos.
4. Bustel na Tinkele.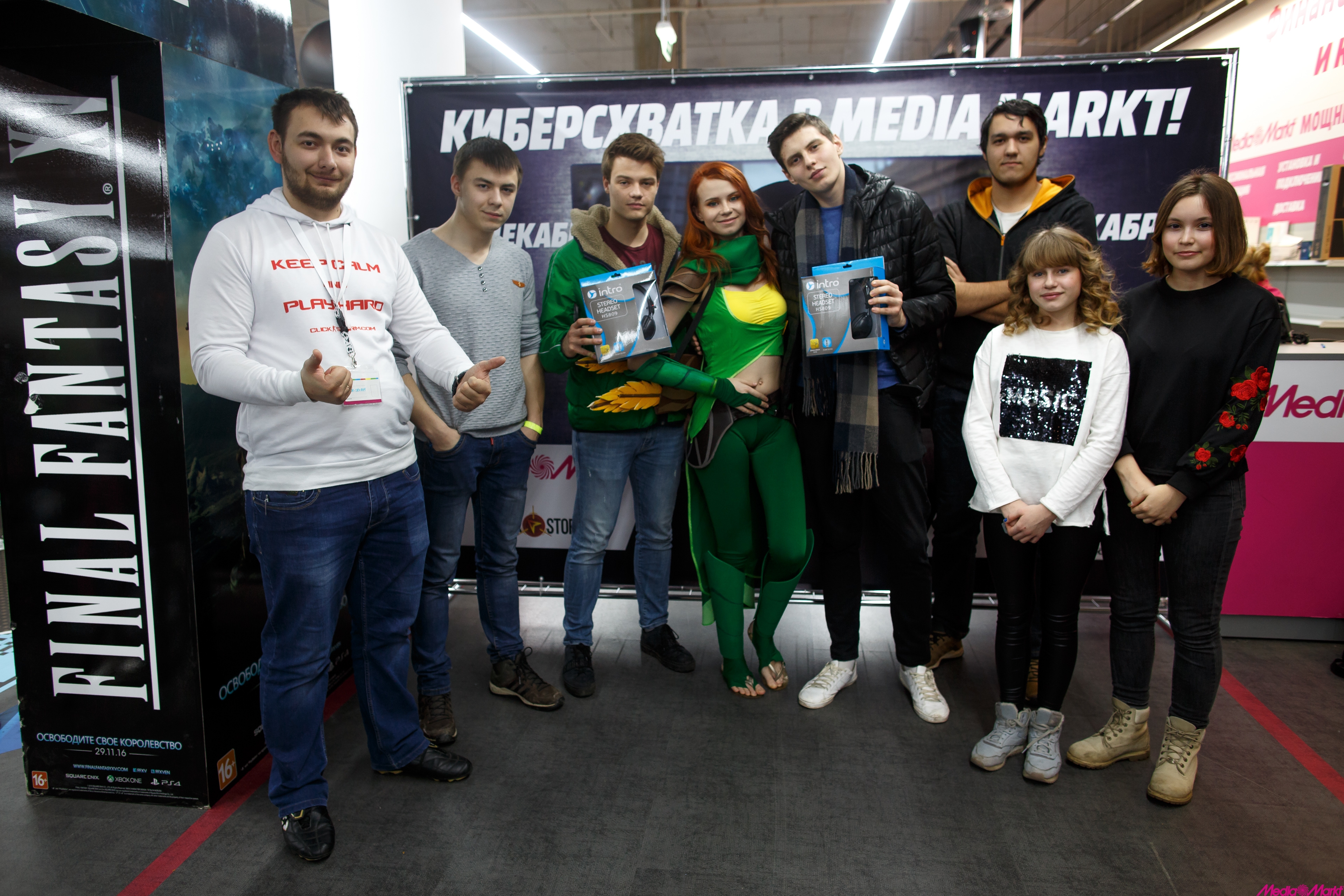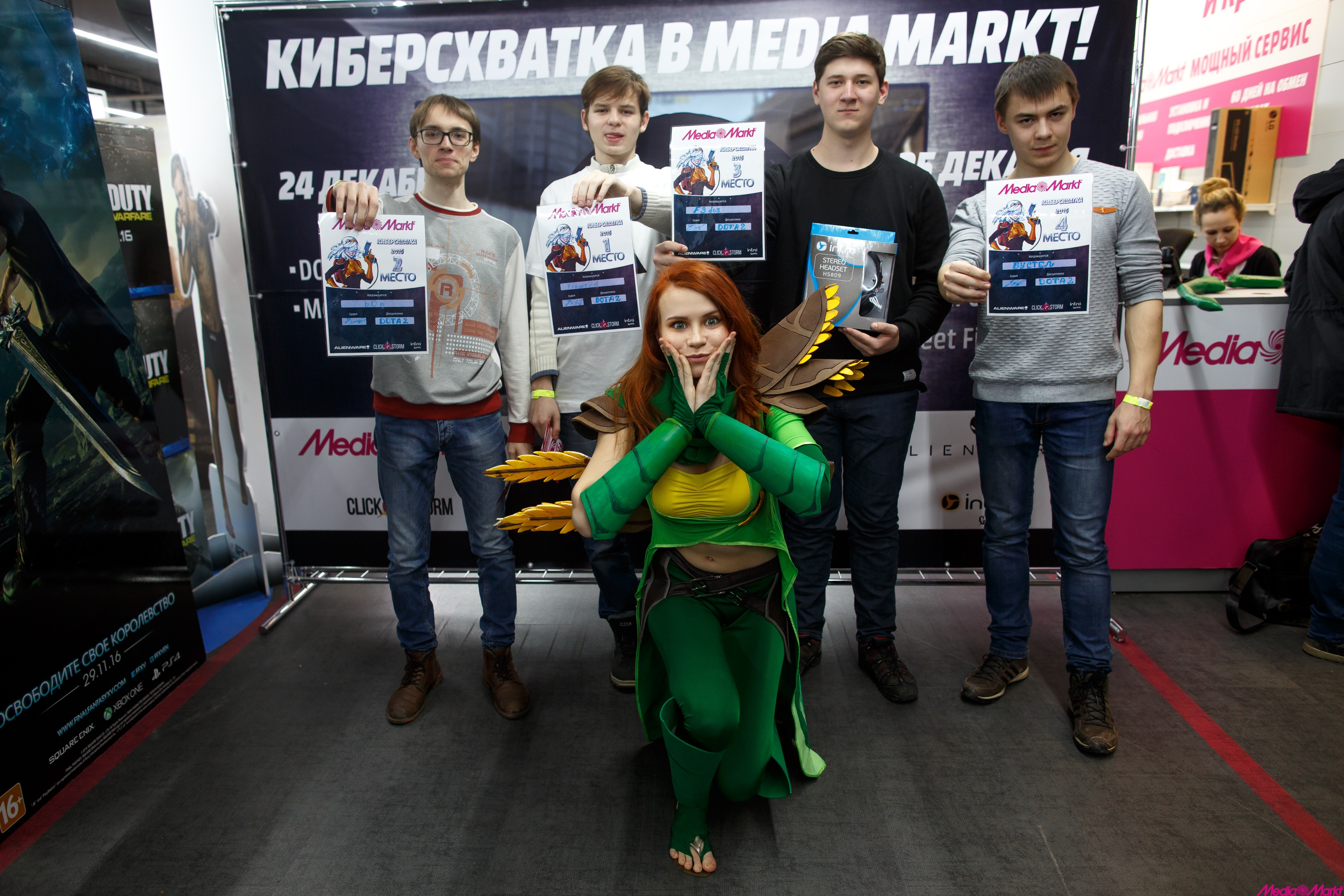 Mortal Kombat X
1. Harry NightMare.
2. NeZagadka (Kingusha).
3. Napier.