Summer Challenge - gold-master
Completed
Events:
Storm Chess Summer Challenge
PST time: 12, Jun 06:00
Participants: 17
PST time: 12, Jun 06:00
SPEED: STANDARD
BOARD: STANDARD
Storm Chess , Double Elimination
Hosted by:
Judges: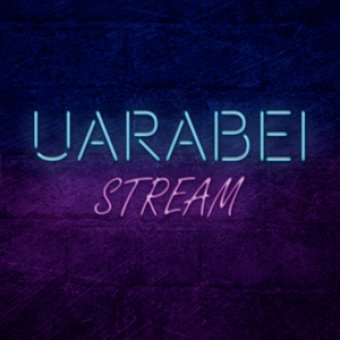 Artem Uarabei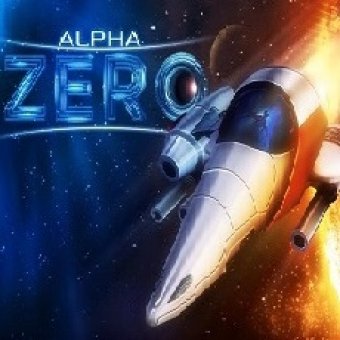 AlphaZero
Completed
ENG:
The tournament is only for gold-master league!
Communication with the judges - via Storm Chess Discord channel.
The prize fund is $150.
Prizes:
1st place - $40
2nd place - $35
3rd place - $30
4th place - $25
5-8 place - $5
3 open cups for beginners (30$, 6,8 and 10 June)
1 tournament for all ranks (150$, 11 June)
1 tournament for beginners (100$, 12 June)
1 tournament for pro (150$, 12 June)
Please communicate with judges via Storm Chess Discord channel.
Tournaments time start:
IST Time - 21:30
PST Time - 8:00
MSK time: 19:00
Storm Chess is an innovative real-time chess game where your goal is to capture the enemy king and you dont have turns.
Play now at click-storm.com.
Storm Chess has gotten fantastic feedback from everyone from casuals up to FIDE masters and pro esports players, as well as personal acknowledgement of the President of FIDE.
Rules:
1. All pieces can be moved at the same time
2. Each piece has a cooldown after the move
3. To win you need to capture the king
RU:
Turnir tolko dlja zolotoj-master ligi!
Svjaz s sudjami - cherez soobshhenija gruppy VK. Ili na kanale Storm Chess v Discord.
Projti obuchenie v Storm Chess, poigrat v matchmejking i potrenirovatsja mozhno prjamo sejchas po ssylke.
Shahmaty Storm Chess - jeto shahmaty v realnom vremeni, neobychnyj i veselyj format igry. Chtoby v nih sorevnovatsja, dostatochno prosto znat kak hodjat figury - shans est u kazhdogo.
Pravila igry:
1. Vse figury mozhno dvigat odnovremenno
2. U kazhdoj figury est vremja perezarjadki posle hoda
3. Dlja pobedy nuzhno vzjat korolja
Intervju s mezhdunarodnym masterom po shahmatam chitajte po ssylke.