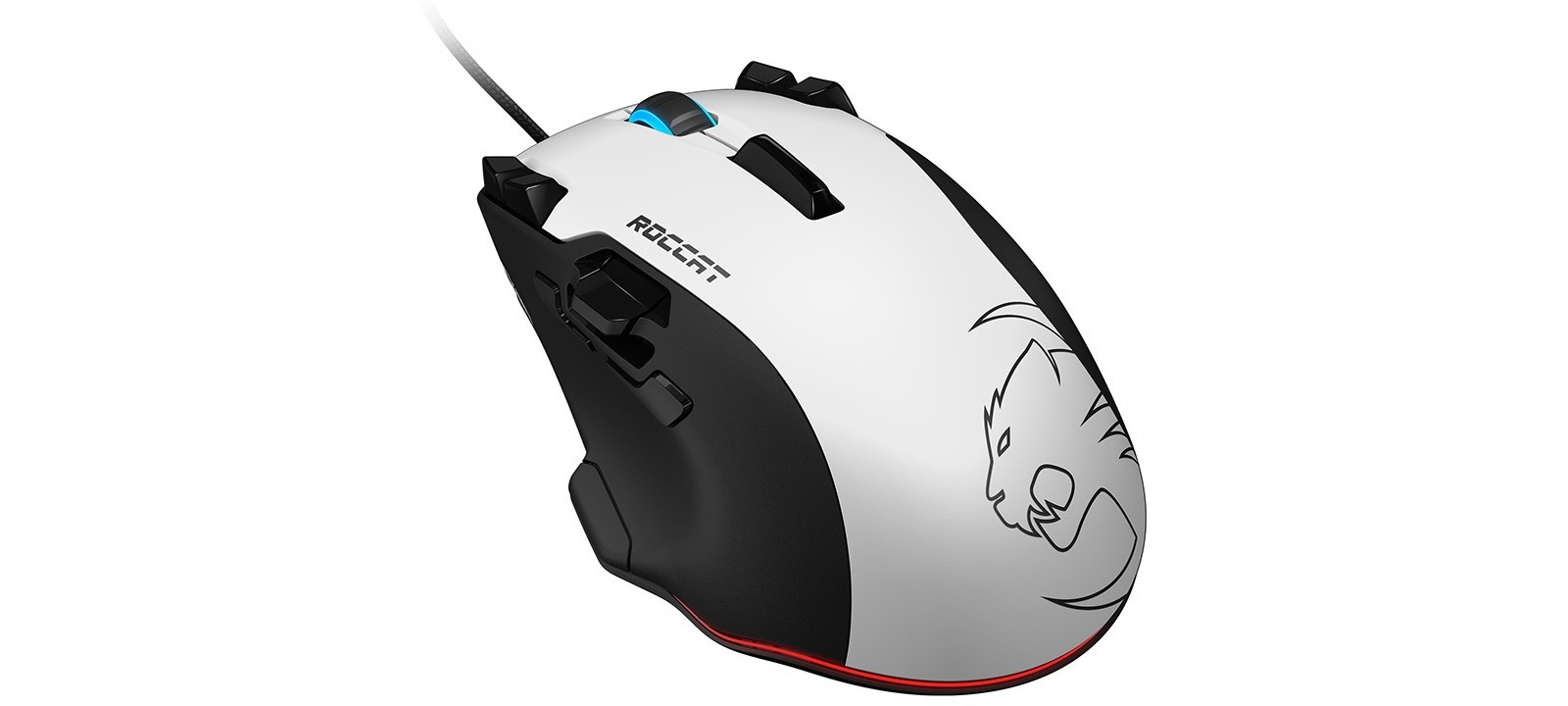 Roccat announces the Tyon gaming mouse with 8200 dpi Pro-Aim Laser Sensor for precision gaming at its best.
With 16 assignable buttons, 31 distinct possible functions, and a near limitless level of customization thanks to ROCCAT's dedicated Easy-Shift[+] Button, the Tyon is a game-changer, literally. A 32-bit Turbo Core V2 72Mhz ARM MCU processor + 576Kb on-board memory ensures lighting fast macro execution.
A comprehensive driver plus ROCCAT Achievements Display allow for insane levels of software customization and gaming statistics tracking.
Roccat Tyon is now available for recommended price 100 euro.
Source: TechPowerUp