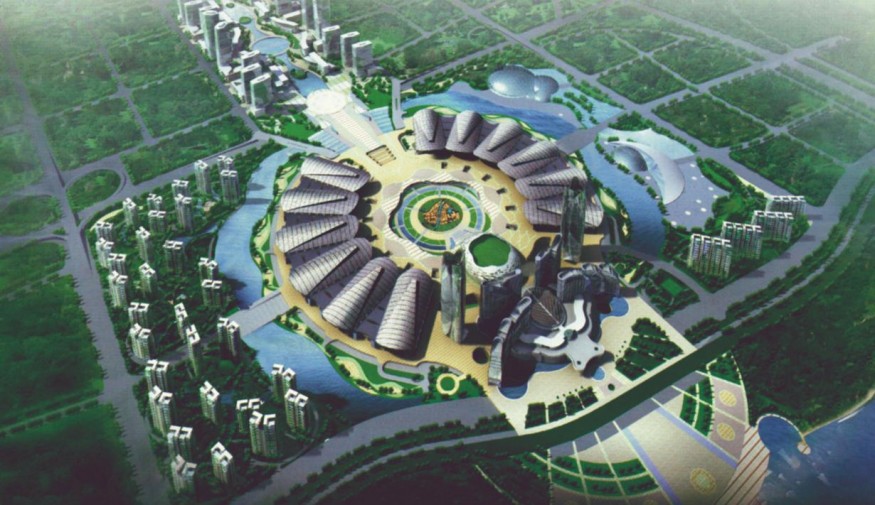 Details of the World Cyber Arena 2015 was recently announced with their LAN finals scheduled to take place in December this year, featuring 16 teams. They have also revealed the teams in the Chinese qualifiers for the event.
The World Cyber Arena is back with their second season in Dota 2 and this time, it will feature two LAN events taking place in July and December with multiple qualifiers.
16 top teams from around the world will be chosen through the various qualifiers that will be held between now and the final LAN in December. Set to take place at Wuhan International Convention Centre, China, the organizers are intending to accommodate eight international teams and eight teams from China..

Although limited information has been revealed about the foreign invites, which are scheduled to come out later this month, the groups and overall plan for the Chinese qualifiers has been firmly set.
16 professional Chinese teams have already been invited to play in the four groups drawn by WCA. The 16 teams have been separated into four groups of four and they will be playing a best-of-three round robin. The top two placers of the group will proceed to the playoffs.

The top two finishers of the single elimination playoffs will proceed to the main event in December. The finals of the Chinese qualifiers will be played in July on LAN setting and the organizers are boasting quite a prize pool for this. The groups are scheduled to start today with Invictus Gaming vs Energy Pacemaker.

Chinese qualifiers prize pool distribution:
1st - 300 000RMB
2nd - 150 000 RMB
​3rd - 100 000 RMB

This will be the second time WCA hosts a Dota2 event, having hosted one back in October of 2014. The last tournament was taken by Newbee who defeated Cloud9 3-0 in the finals to claim their $325 000 stake in the $470 000 prize pool. The first edition of the tournament featured four Chinese teams and four foreign teams that were directly invited to the LAN finals.
Source: gosugamers.net