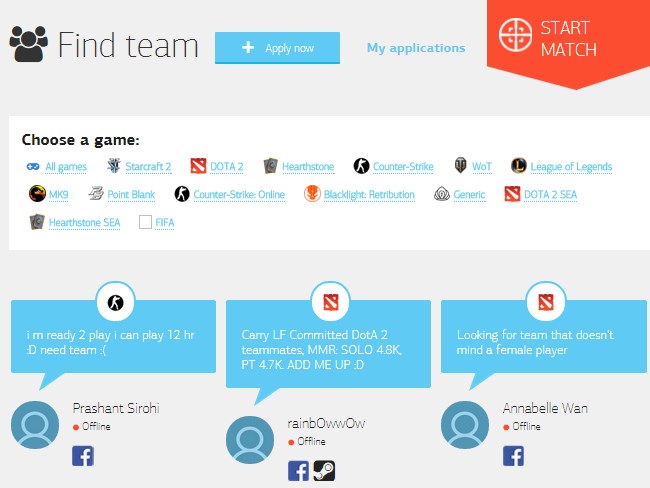 We are starting a FIND TEAM competition with the help of Armaggeddon.
Apply now and win great prizes. There are two random prizes and two for the best applications!
You have one week to submit your application. Our team of experts will choose the best ones!
Our expert will help to select winners along with the Click-Storm team! The expert is StaROfLiGht, ex-PMS pro.
Prizes
Rules
All applications submitted 29.01 - 15.02.
Hints
Catchy title
Description - tell your future teammates about yourself. You can add link, screenshots and even photos.
Prizes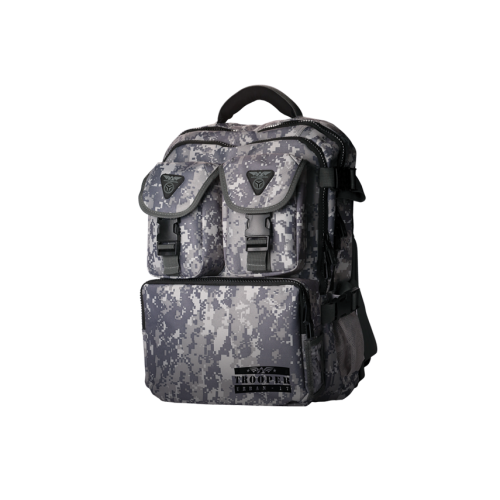 Armaggeddon Trooper Bag: The Ultimate Gaming Laptop Bag is not only suitable for gamers, but also students and business people alike.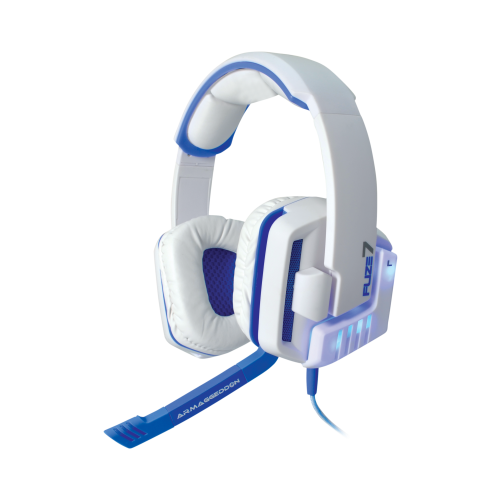 Armaggeddon's FUZE series of headsets has its name rooted in the idea of creating a fusion bomb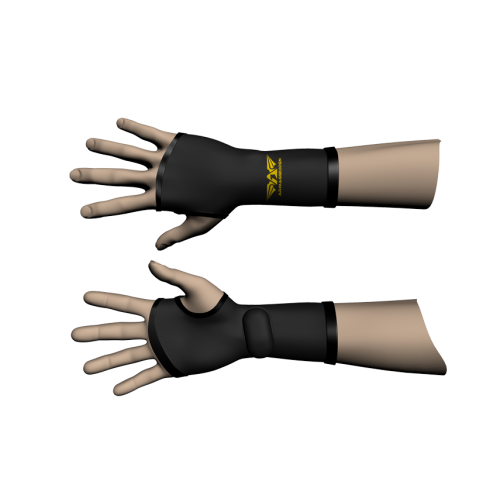 Raising the wrist's height to match your fingers' aid in blood flow to the extremities of your hands. Neoprene at the core layer of the glove's fabric helps keep your hands warm while you battle it out in chilly, air-conditioned tournament venues. Digits remain exposed for maximum agility and dexterity.
How to take part?
1. Create a post (login or register first).
2. Download images. Copy link and paste it into the blog by clicking on image icon.
3. Save regularly to avoid loss of the progress by an accident.
4. Download and paste preview - should be 320x220 pixels.
5. Press Publish and Save!
6. You can also embed a video in Source Code, or just post link on YouTube.