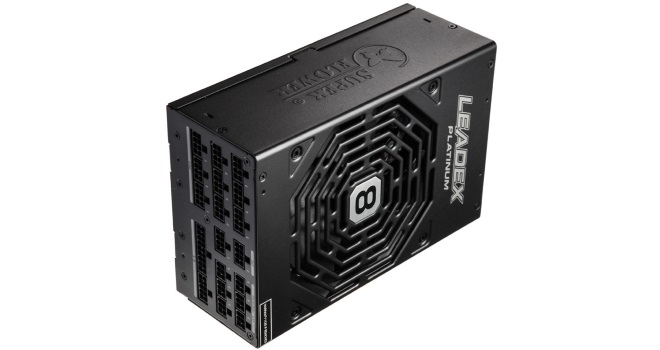 Super Flower and Ian "8Pack" Parry have collaborated to produce world's first consumer 2000W PSU that can handle 4-Way SLI and 4-Way CrossfireX with ease, and with efficiency levels of up to 94% (80 PLUS Platinum).
A fully modular design, with an 140 mm fan in conjunction with an ECO intelligent thermal control system, full Japanese 105°C capacitors, and a single rail design all covered with a 5 year warranty.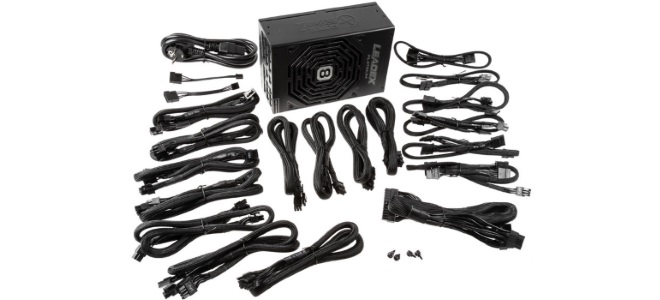 PSU has a single +12 V rail output of 166,6 A. The device has all the necessary mechanisms to protect of over voltage, over current, over power, short circuit, and under voltage. Dimensions: 150 x 86 x 220 mm.
8Pack 2000W Super Flower power supplies with a 5 year warranty will be available for 370 EUR.
Source: TechPowerUp