Piggie Team League Season 1
Completed
PST time: 17, Nov 11:00
Participants: 35
PST time: 17, Nov 11:00
Hearthstone , Round Robin Single Elimination
Hosted by:
Judges: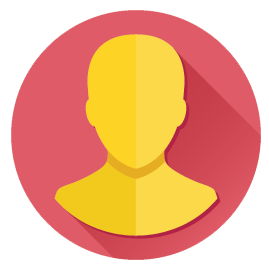 Shellsman
Completed
Piggie Team league
Pigs In Blankets presents the Piggie Team League.
Many teams battle it out throw an intense swiss pool to determine the best teams in the world!

Compete for money prizes along with your team mates. Show that your team is ready to be the next C9, Liquid or Tempo Storm!
You can read all about the league ( including participating teams ) here: http://pigsinblankets.dk/piggie-team-league/ .