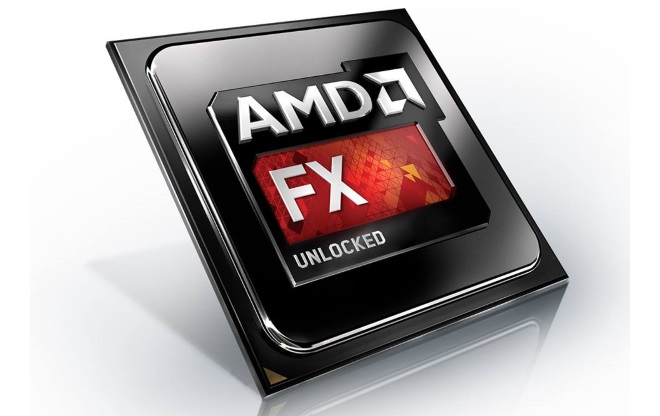 AMD refreshed FX-Series line of high performance CPUs for socket AM3+ platform. FX-8310 incorporates 4 Piledriver modules, or 8 cores, on the chip.
The cores are clocked at 3.4 GHz. The CPU also has 8 MB of L2 cache and 8 MB of L3 cache. The processor is rated at 95 Watt TDP. FX-8310 is manufactured on aging 32nm technology.
CPU is priced at about $125, which is $75 less expensive than the FX-8370E.
Source: AMD