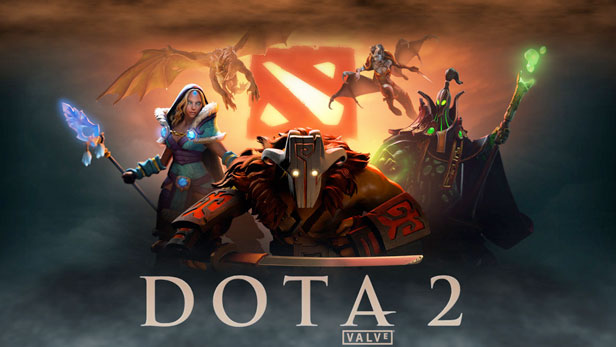 To pull and stack neutral creeps may be hard not only for novices.
That is why we recommend to learn all timings and directions and prepared a schematic map for convenience in case you forget something.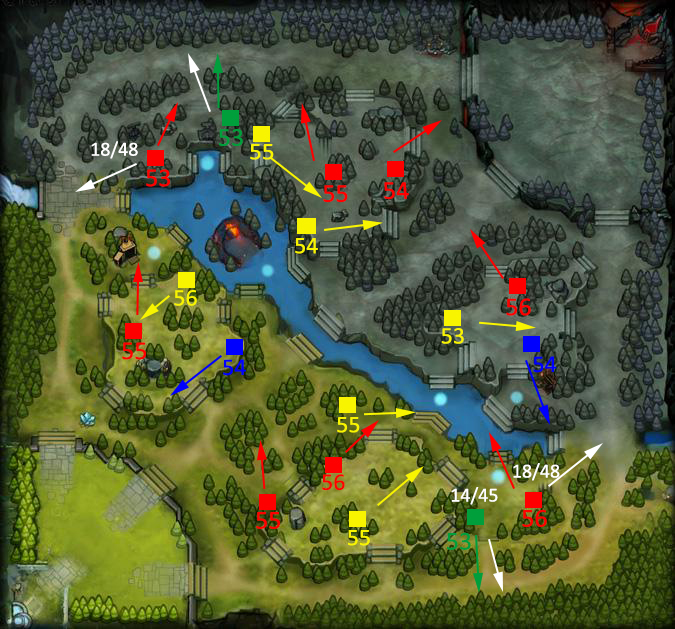 Legends:
Green – small camp;
Yellow - medium camp;
Red – large camp;
Blue – ancient creeps;
White arrows indicate direction and timings to pull lane creeps.