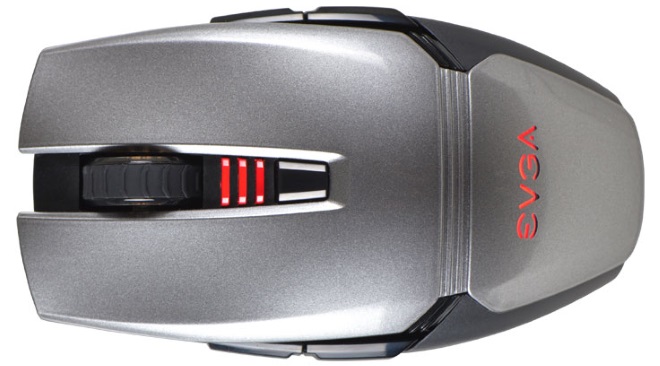 EVGA updated its lineup of TORQ gaming mice with four new models: the X3, X3L, X5, and X5L. All four models are ambidextrous, support up to five different button profiles, and feature eight buttons.
However, they differ from the X10 and X10 Carbon models because the new mice don't allow for adjustable weights and height. The X3 and X3L models feature Omron keys with a lifespan of 10 million clicks, while the X5 and X5L mice have Omron keys that have a lifespan of 20 million clicks.
The big differences between the four models come down to the sensors and max DPI. Both the X3 and X5 have optical sensors — the Pixart 3090 and the Pixart 3998, respectively, while the X3L and X5L feature the Avago 9500 and the Avago 9800 laser sensors, respectively. In terms of max DPI, the X3 has 4000 DPI, the X3L has 5000 DPI, the X5 jumps a little higher to 6400 DPI, and the X5L greatly surpasses the other three models with 8200 DPI. Only the X3 features a red LED light, while the other models still have the RGB LED.
Depending on the modification, price EVGA TORQ X3 and X5 is between $40 and $60.
Source: Tom's Hardware