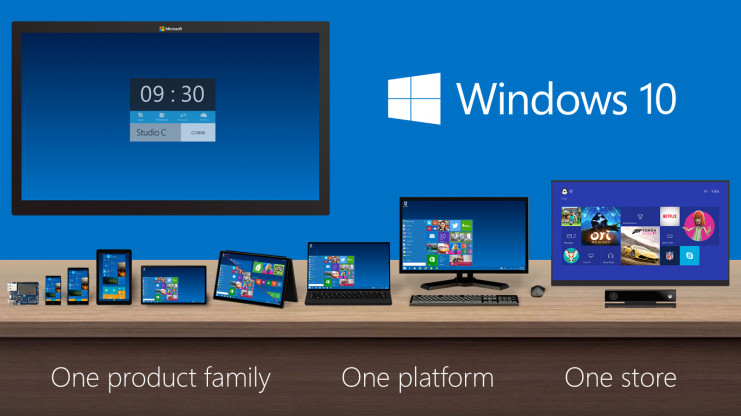 Microsoft Corp. unveiled its next Windows operating system, Windows 10, and gave a first look at an early technical preview for the PC available Oct. 1. The early technical preview of Windows 10 demonstrates new levels of flexibility, navigation and familiarity through the Windows experience.
Windows 10 adapts to the devices customers are using - from Xbox to PCs and phones to tablets and tiny gadgets - and what they're doing with a consistent, familiar and compatible experience, enabling even greater productivity. Microsoft is also delivering a converged application platform for developers on all devices with a unified app store.
The familiar Start menu is back, providing quick one-click access to the functions and files that people use most, and it includes a new space to personalize with favorite apps, programs, people and websites. Apps from the Windows Store now open in the same format that desktop programs do. They can be resized and moved around, and have title bars at the top allowing users to maximize, minimize and close with a click.
The introduction of the Windows Insider Program demonstrates Microsoft's continued commitment to working closely with customers to help shape the future of Windows. The program will include various ways for Windows Insiders to engage in a two-way dialogue with Microsoft. More information on the Windows Insider Program and the technical preview can be found here.
Source: Microsoft