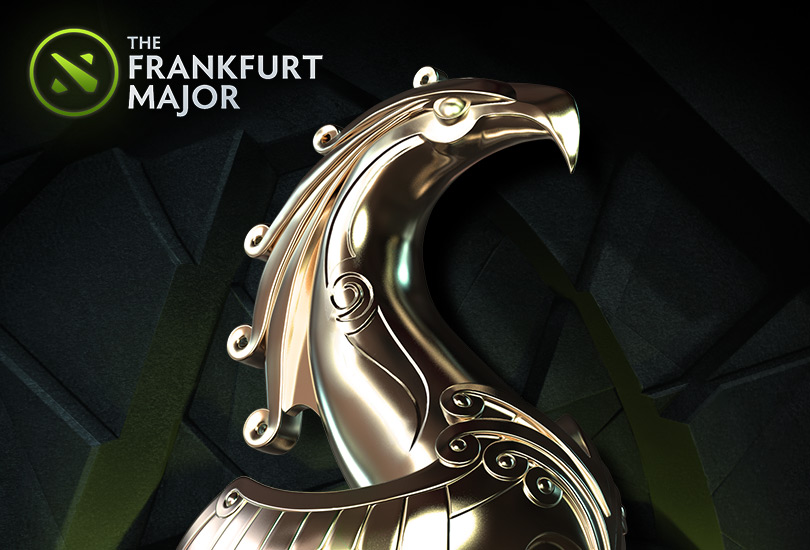 All the teams that are getting a direct invite to the Frankfurt Major will be revealed during the night. Every other 10 minutes Valve will announce a new team.
As promised, the end of 5th October comes with the official announcement from Valve regarding the attending teams at the Fall Major. In order to be eligible for a direct invite for the Frankfurt Major or for an invite to the regional qualifiers the teams had to end their roster shuffle until September 1st of the current year.
Direct teams: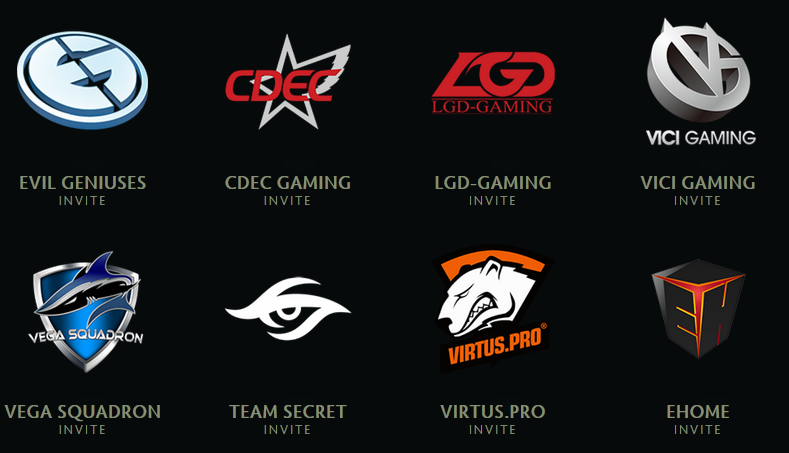 Regional qualifiers: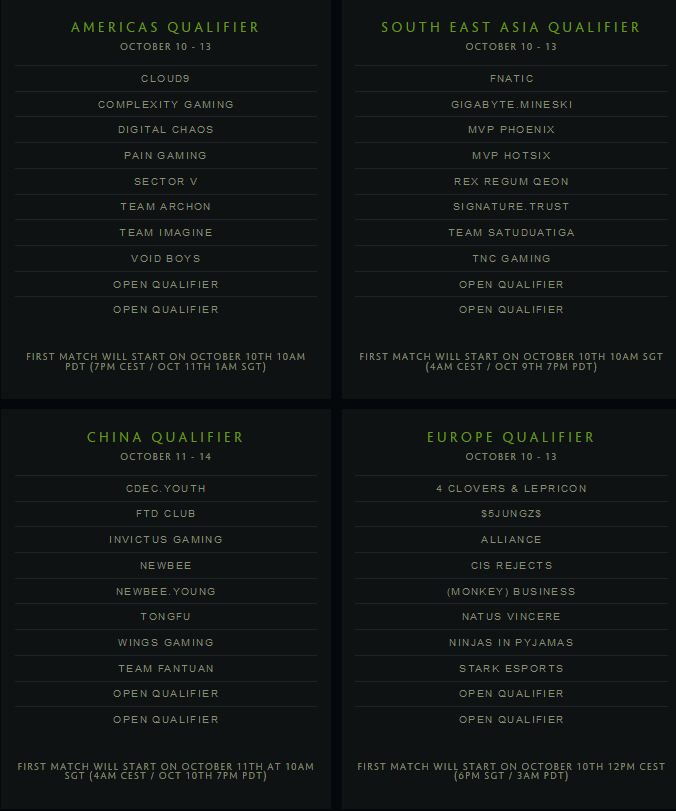 The EU, SEA and US regional qualifiers will take place from the 10th-13th October 2015 while the Chinese regionals will start on 11th October.
The first DotA 2 Major will be held at the Festhalle Messe in Frankfurt from the 16-21st of November and will be produced by ESL. All the 16 attending teams, will compete for a fixed prize pool of $3,000,000.
Sources: gosugamers.net, thefrankfurtmajor.com