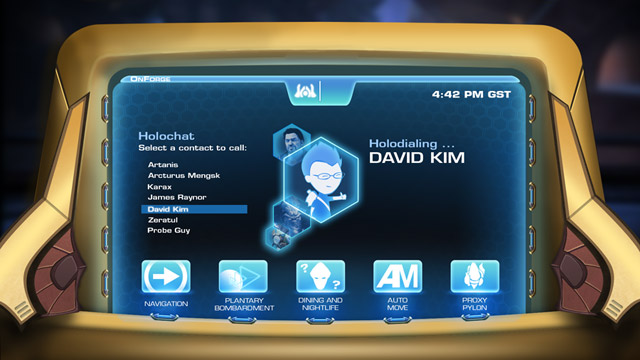 Blizzard is bringing Starcraft to real life, with the 1:1 scale Protoss arkship Spear of Adun. The ship is fully customizable and you can choose to add Celestial Array GPS (Abathur Voice Pack not included), Anti-Lock Air Brakes, Rear-Seat DVD & MP3 Player, Center Console with Solar Core Power Outlet, Probability Drive, A-Move Steering Panel, and Cloaking Technology to your ship.
The last but also important thing you need to know is the estimated completion time is in the year of 2315.
Pre-order the ship at Blizzard Store now. It's available for a special price of $9,999,998.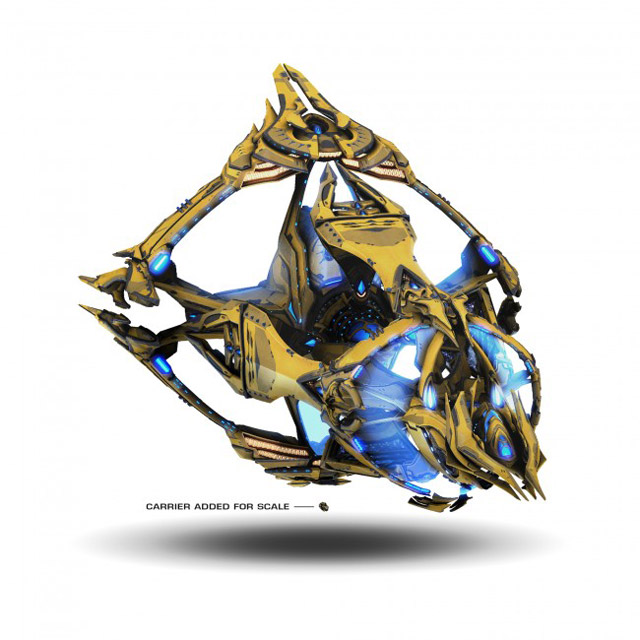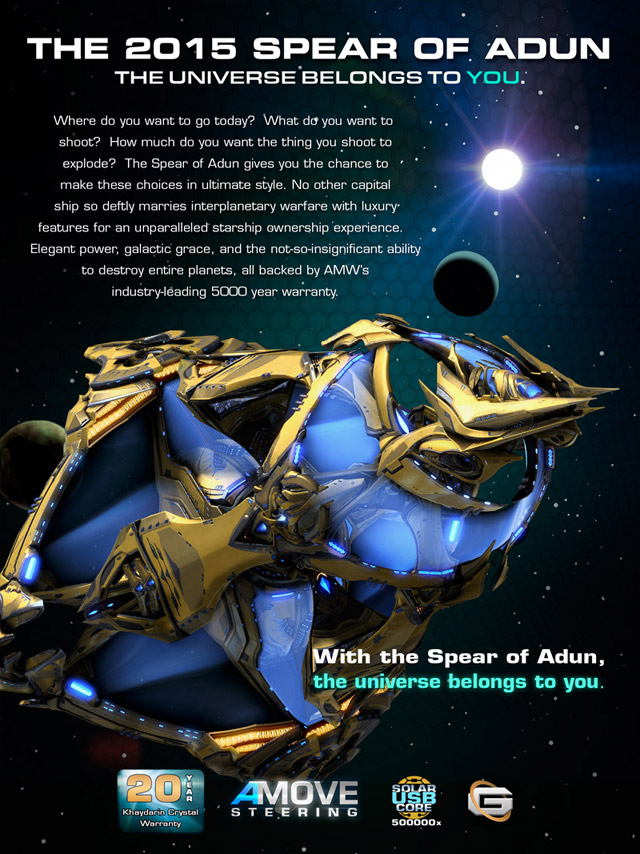 Source: 2p.com