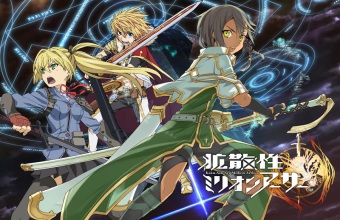 Last weekend, Gamevil announced that it will be initiating a global service of SQUARE ENIX's anime TCG Million Arthur, while localizing the game in North America, Central and South America, Europe, Russia, and the Middle East. But the global service is excluding its original countries of operation, which include South Korea, Japan, and China.

Million Arthur was originally released as Kaku-San-Sei Million Arthur in 2012 in Japan. Based on the folklore surrounding King Arthur, the setting takes place in a fantasy world created by one of Japan's renowned novelists, Kazuma Kamachi. Players recruit formidable knights and collect mystic resources on a quest as they fight against other players and in-game antagonists.
Containing attractive characters and breathtaking music created by famous artists in Japan, the game presents players with an unexpected and unforgettable experience like no other game.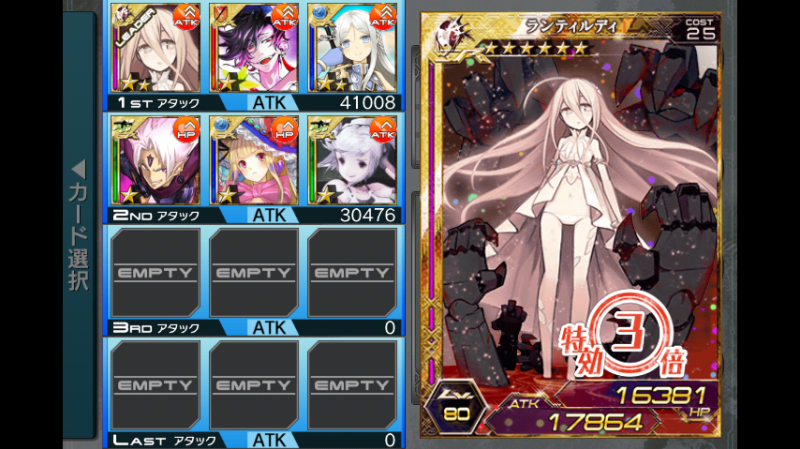 GAMEVIL and SQUARE ENIX predict Million Arthur's global release to be within the first half of 2015. Interested players can keep an eye on 2P for the further news.

Official Site: www.square-enix.co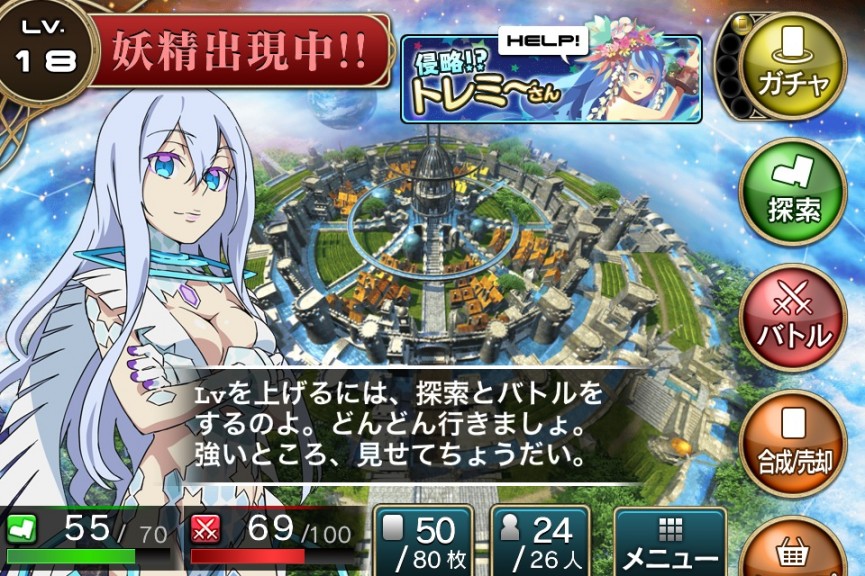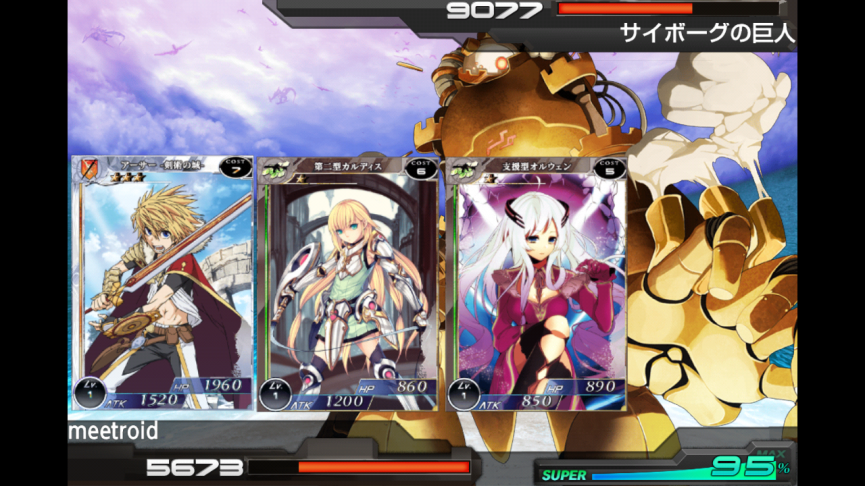 Source: 2p.com