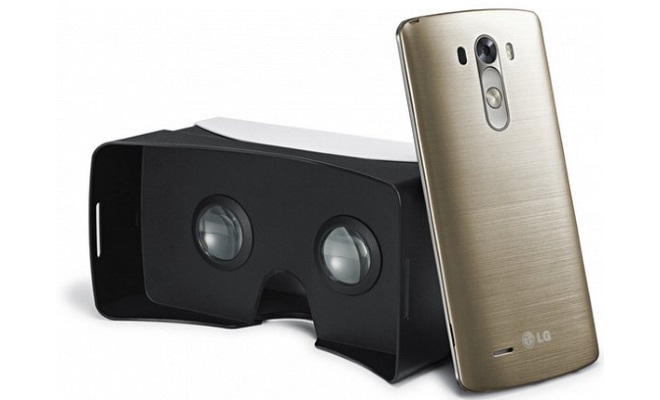 LG builds its own mobile VR headset for the G3 as a response to Samsung Gear VR. The charmingly-named VR for G3 is a plastic headset that'll let you slide the phone into the hardware, with special holes cut for the smartphone's rear volume keys.
Rather than building its own virtual reality platform, however, LG has cribbed the design from Google Cardboard. The plastic hardware comes with a neodymium ring magnet on the side that'll pair with the G3's internal gyroscope, enabling you to control your phone without having to touch the display.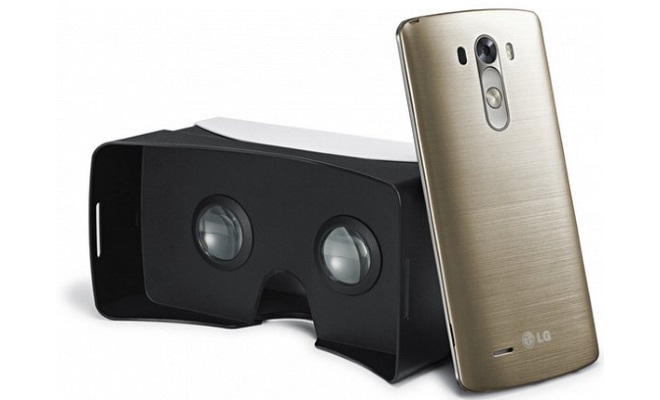 For now, the company is saying that it'll launch in "selected markets" and that a headset will be thrown in for free when you purchase a G3.
Source: Engadget